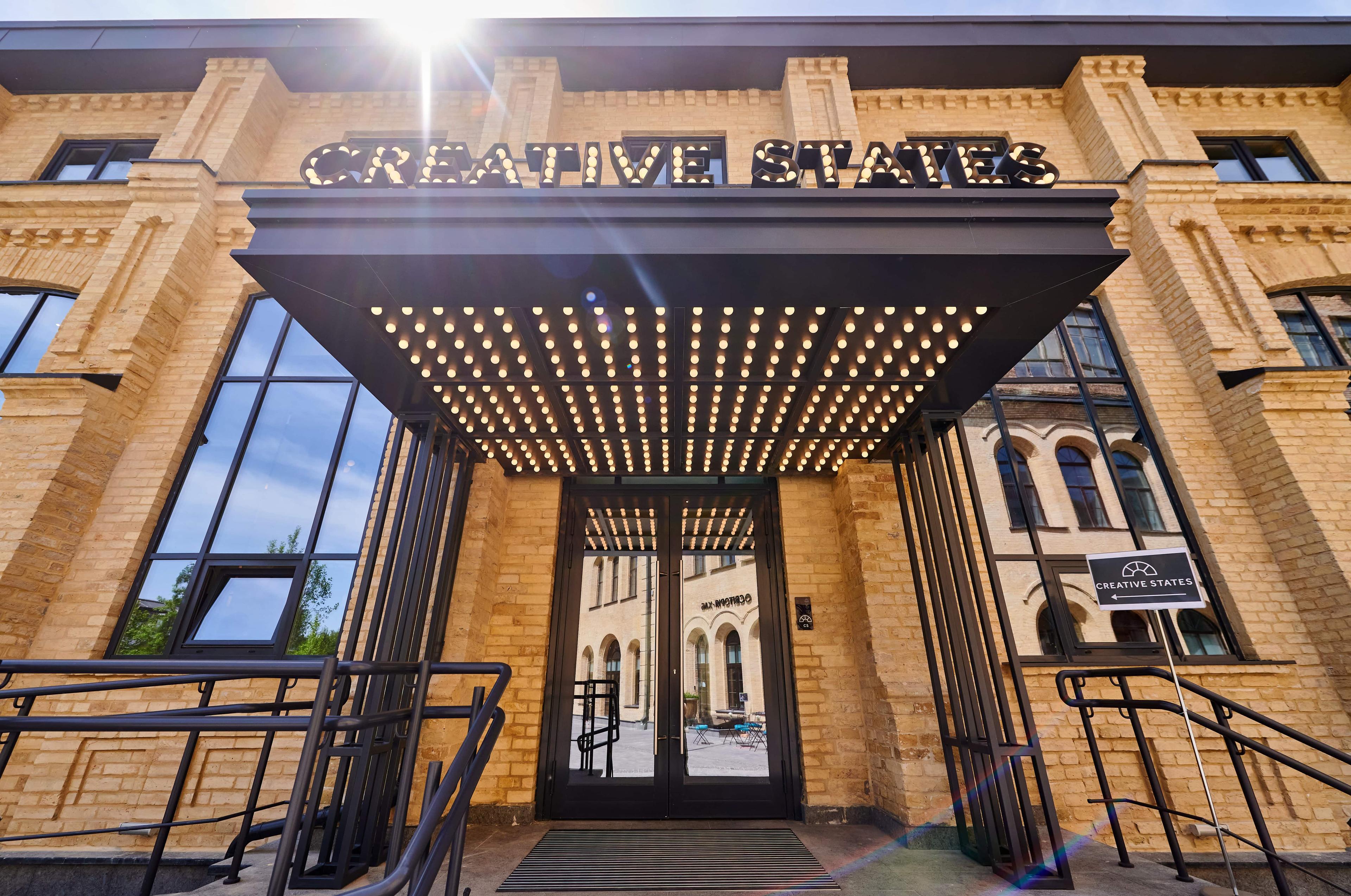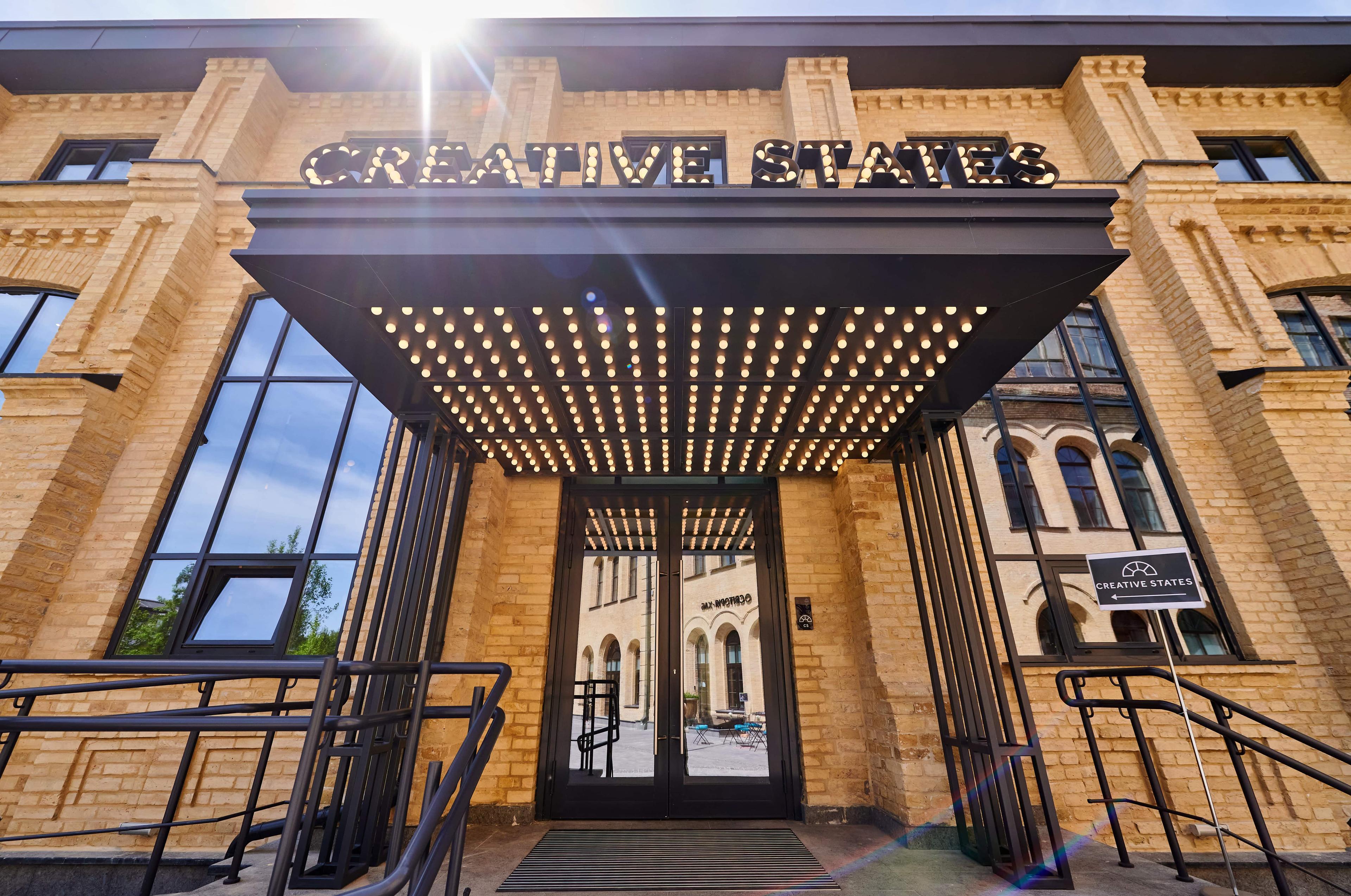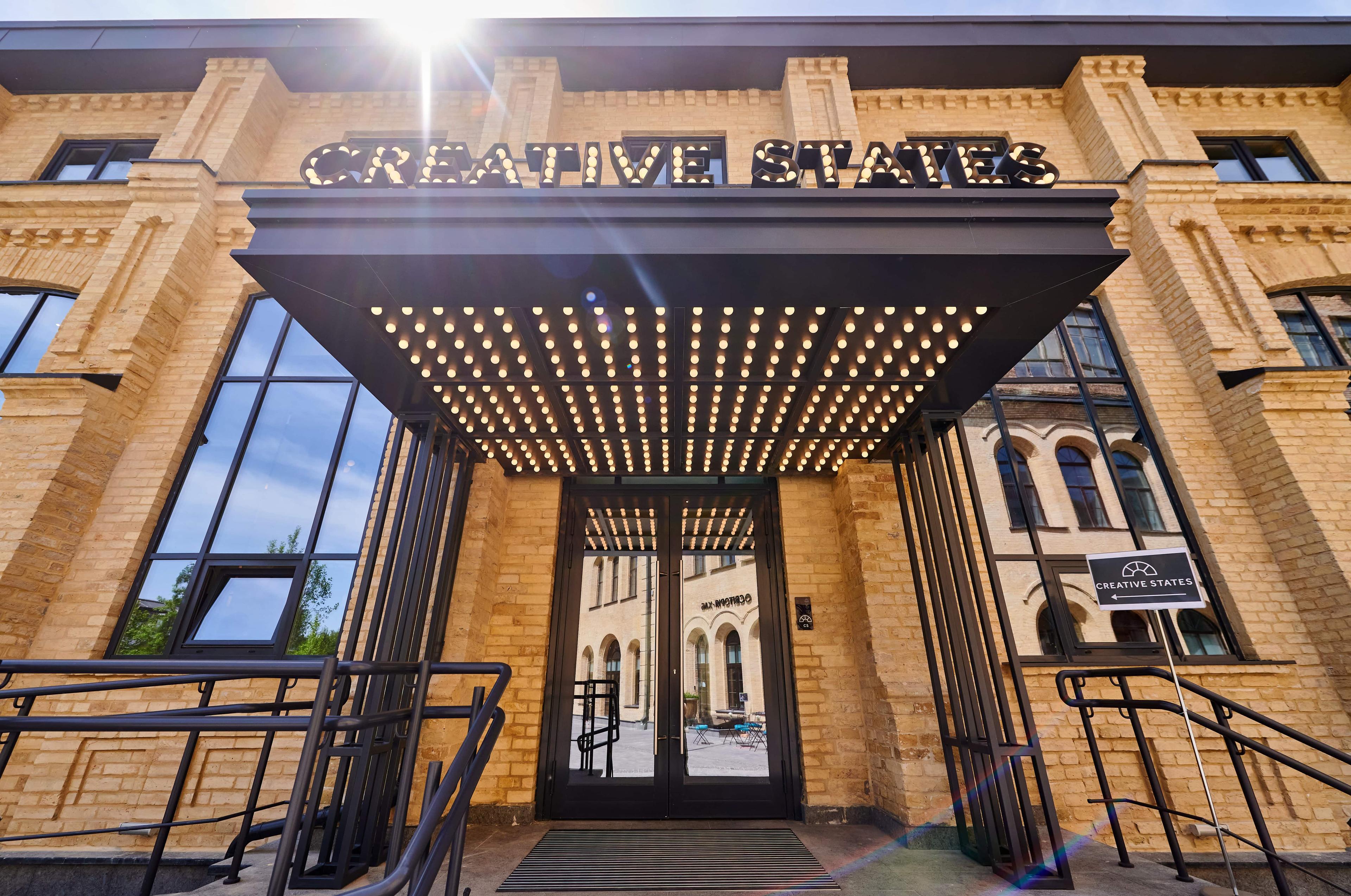 Creative States
Premium, flexible workspaces with a full range of operational services and unique community
+38 044 334 4080
We value your partnership
Unique workspaces, flexible deal structures and a commercial property partner that brokers and agents can trust. We offer generous incentives for referrals of clients who successfully contract and stay within our office spaces.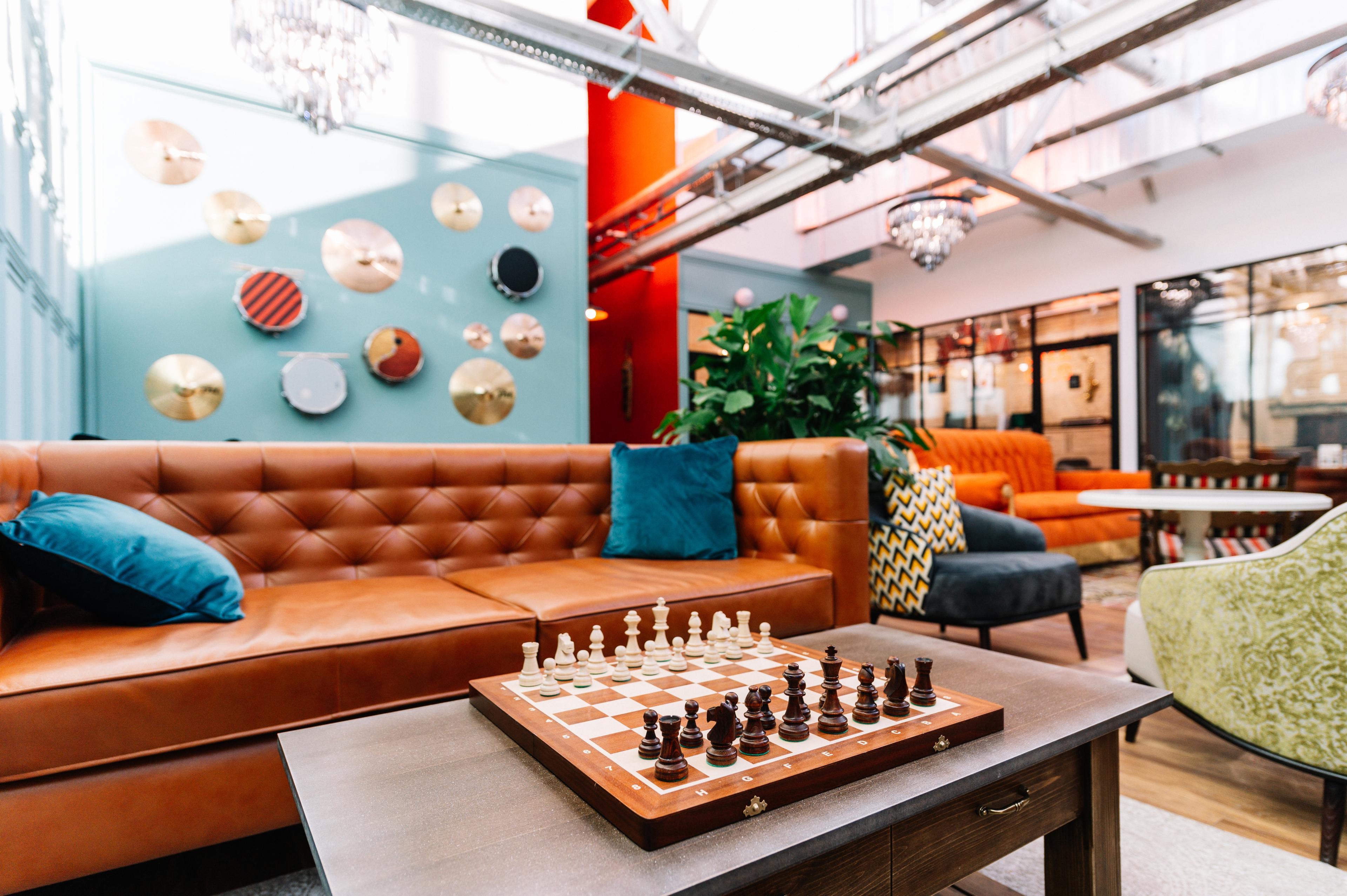 Creative States is the fastest-growing network of premium flexible workspaces
We break stereotypes in commercial leases and offer high-class flexible personal offices equipped whit everything you need for efficient work.
We sign direct leases with landlords, commercial property owners and developers, enabling them to tap into various sized businesses - including enterprise and smaller tenants - with no added effort and minimal risk, and eliminate the hassle of managing flexible and short-term leases.
Why Creative States?
What makes Creative States different?

Creative States built unique workspaces where high flexibility and quality services clash with extraordinary designs and hospitable atmosphere. Doers, creators, innovators gather on our locations to make a breakthrough along with us.

Community and networking

Creative States has more than 1500 residents working in spheres spanning over IT, business, finances, media up to socially significant non-profit projects. Network with the like-minded people and become a part of something bigger!

Great flexibility and adherence to your needs

We took care of everything and even more. Just move in and we will take over all operational hussle. If you have a special request like redesign your office or scale the space - no problems, we are all set!