Our services
private office, 24/7 access
A fully furnished and secured private office, designed by our team for your company's culture and brand. Access to the beautiful, functional, collaborative, high-energy workspaces.
Infrastructure/management
High speed and reliable internet, coffee and tea making facilities, home cookies, cleaning services, printing & scanning, mail handling.
Community
Here, at Creative States, you will be surrounded by like-minded people, who want to achieve their goals and become a part of something bigger.
Spaces for meetings & rest
Meeting rooms of different size, skype-rooms, nooks, pads, kitchen, etc. Big and beautiful lounge with a bar and spectacular view.
Weekly events
Regular high-level events, including Tech Breakfasts, Product demos, Member panels, guest speakers and Happy Hours every Friday night.
Discounts
Discounts on services & benefits that help you take care of yourself, your employees, and your business: healthcare, legal services, gym memberships, travel, and more.
The Creative States Experience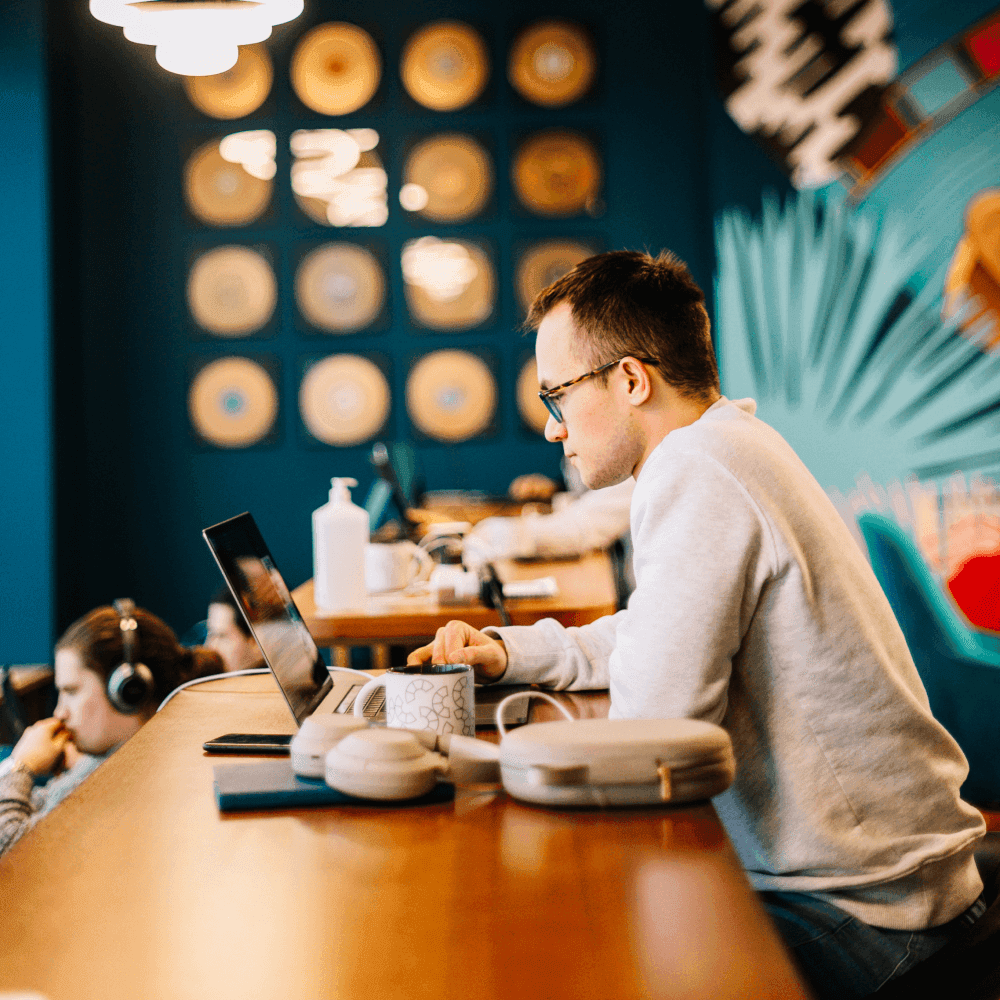 WE CREATE
We create unique working environments and ecosystems, consolidating locations and services for work. We are bringing together all major technological and creative threads of companies and entrepreneurs: freelancers, IT-engineers, designers, sales, project-managers, etc.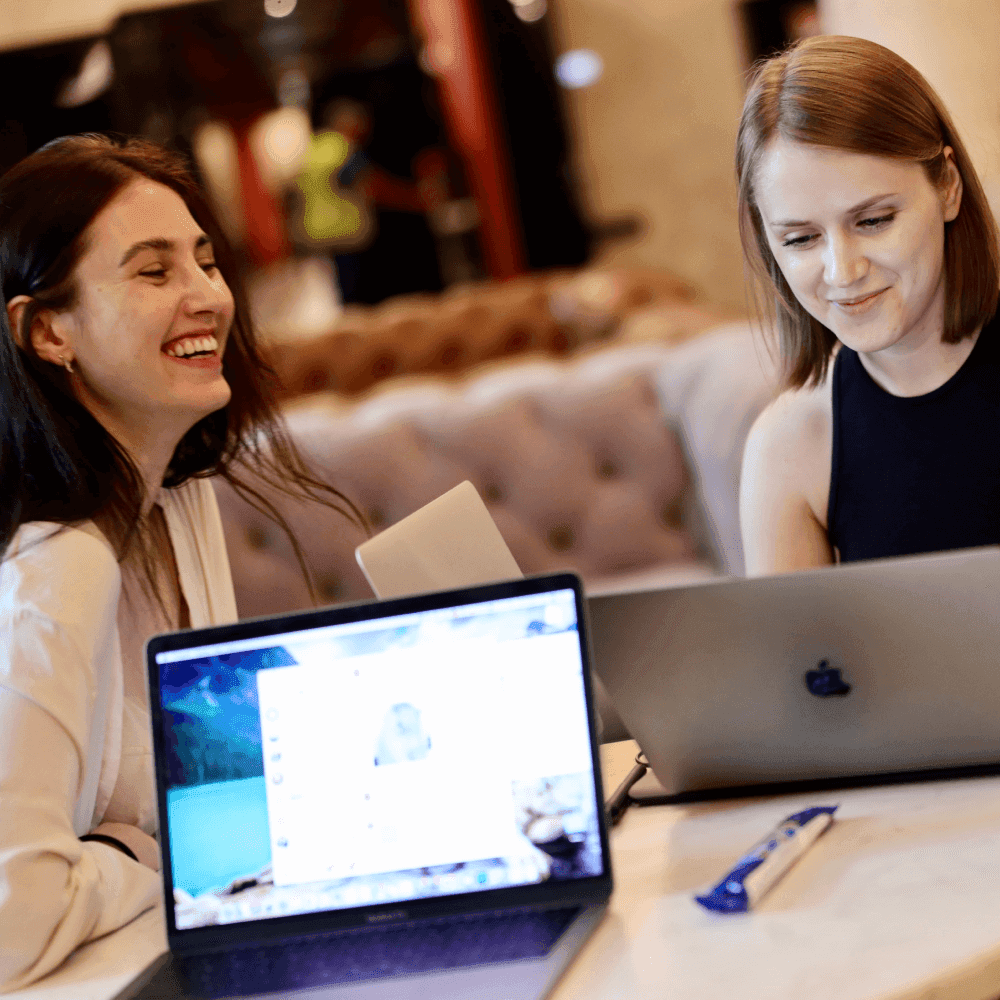 WE PERSONALIZE
We aim to be an industry leader by enсhancing our service with personalization. Our service professionals always aim to anticipate and provide for your needs each workday. We are redefining the core of today's office standards, creating new work needs and opening up a range of business developmental and operational services, based on the paradigm of a new philosophy of creative entrepreneurship.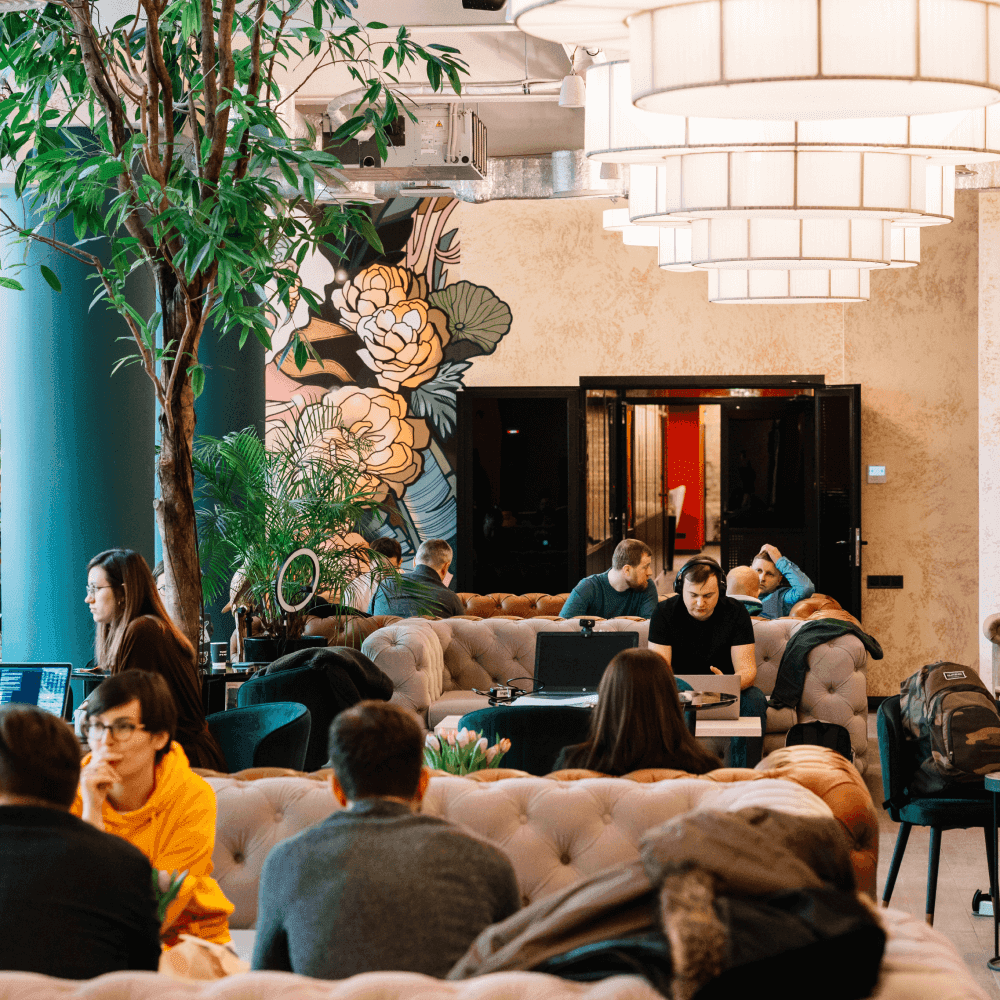 WE MIX
We believe that the real ecosystem of entrepreneurship is blended into infrastructure and culture.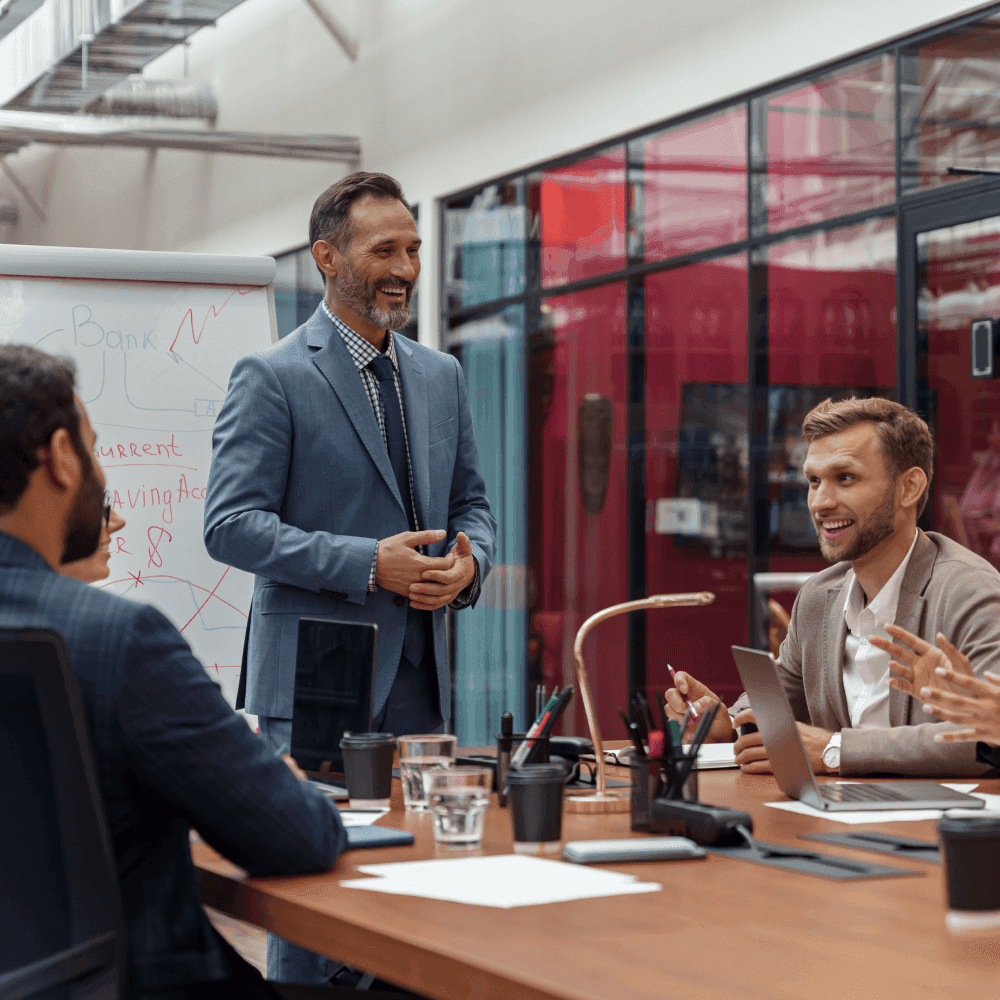 WE HELP
We help you and your team become part of something bigger. Our calendar of curated events are intelligent and inspiring – helping to enrich your company's own culture.
Our plans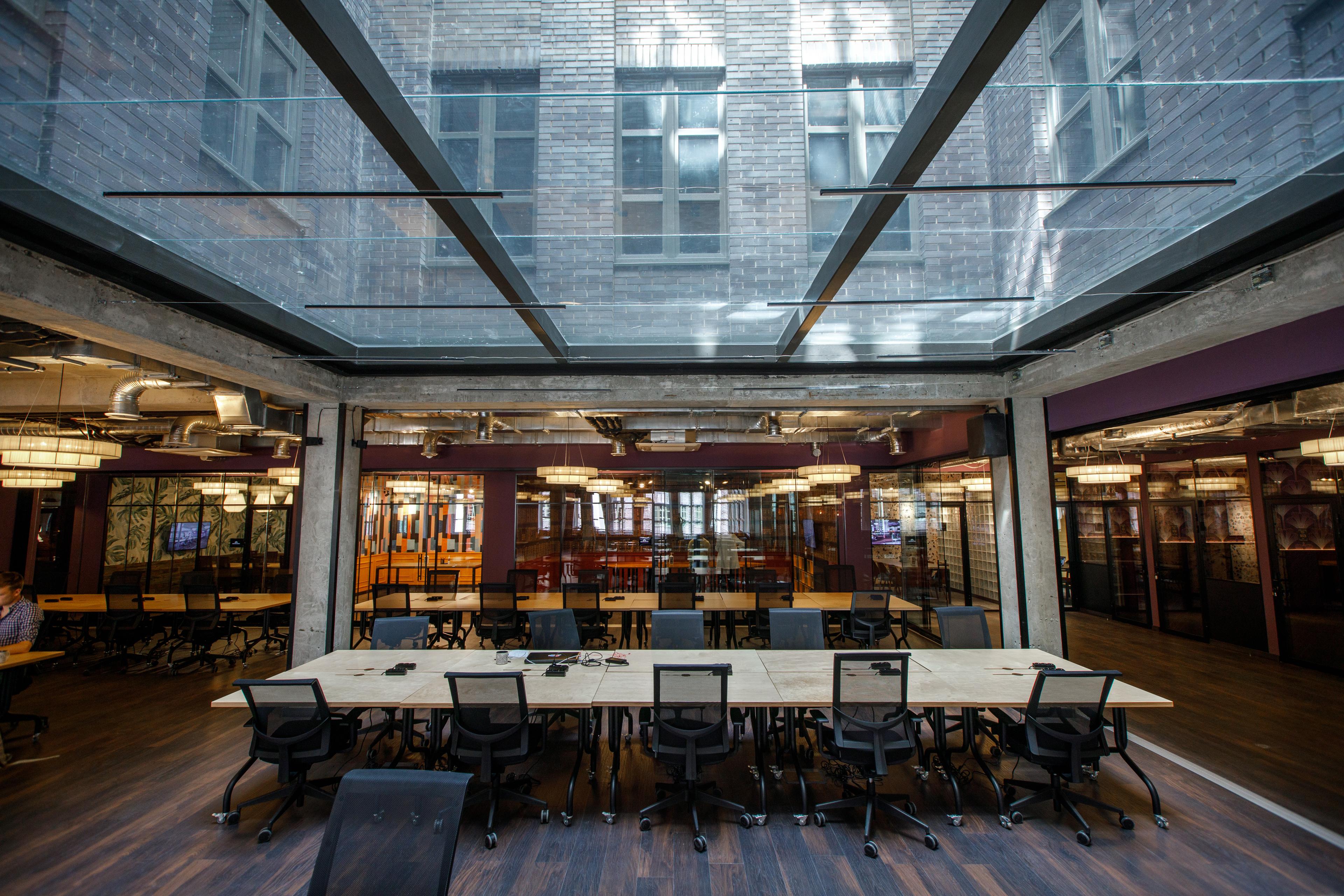 ONE DAY ACCESS
Access any available desk in the common area for one day. No need to reserve a spot in advance - just bring your laptop, pick free seat, and get to work.
HOT DESK 30
Access any available desk in the common area. No need to reserve a spot in advance - just bring your laptop, pick an open seat, and get to work.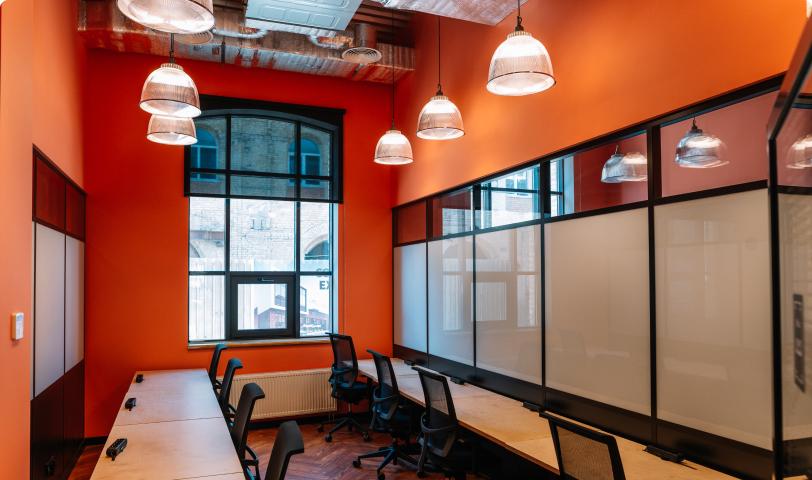 FIXED DESK
Your own fixed desk in a shared office, allowing you to make use of your own desk, a computer and any other decorations you see fit to add.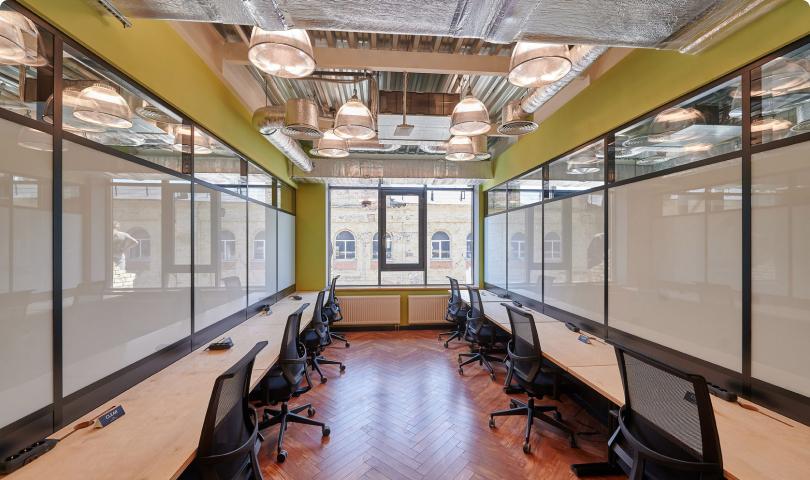 PRIVATE OFFICE
Fully furnished and secured space of your own that can accommodate teams of 1 to 25 in size and ramp up with your business as needed.
OFFICE SUITE
High-class personal office suites of your own for teams of 30 people and more, your custom design and everything for efficient work.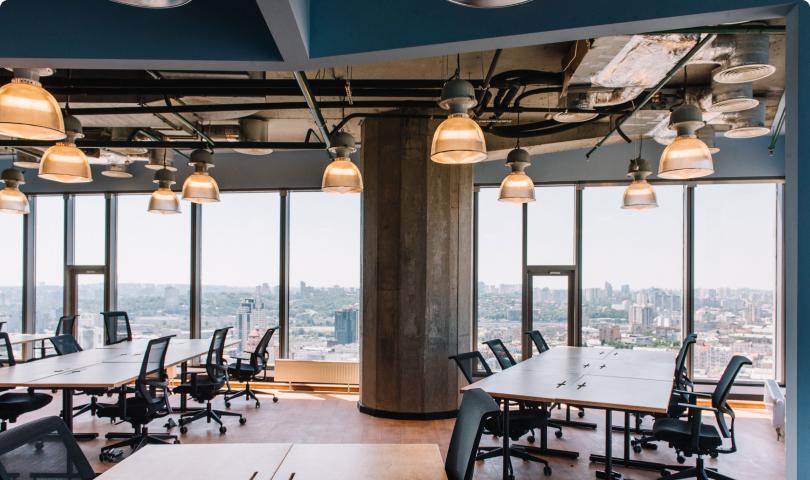 SUPER FLEX OFFICE
Pay for 1 working place and get 2. All your team members become Creative States' residents, but they come to work at different times.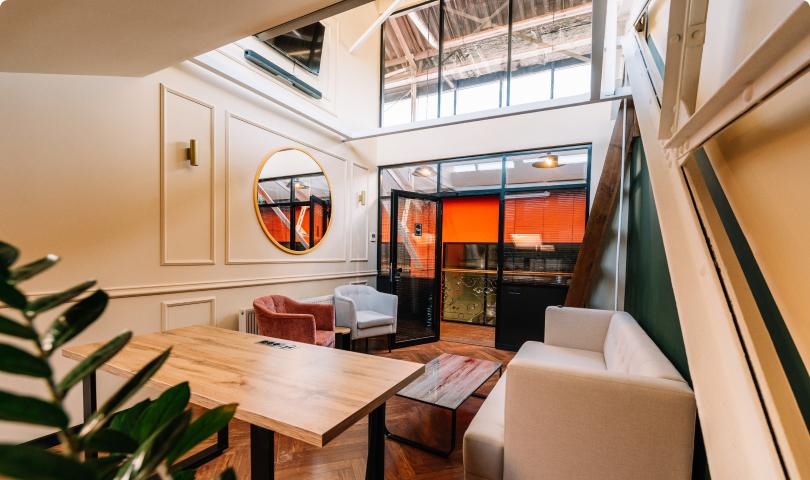 EXECUTIVE SUITE
Unique business spaces. Designed for different studios, as well as for top managers and company executives.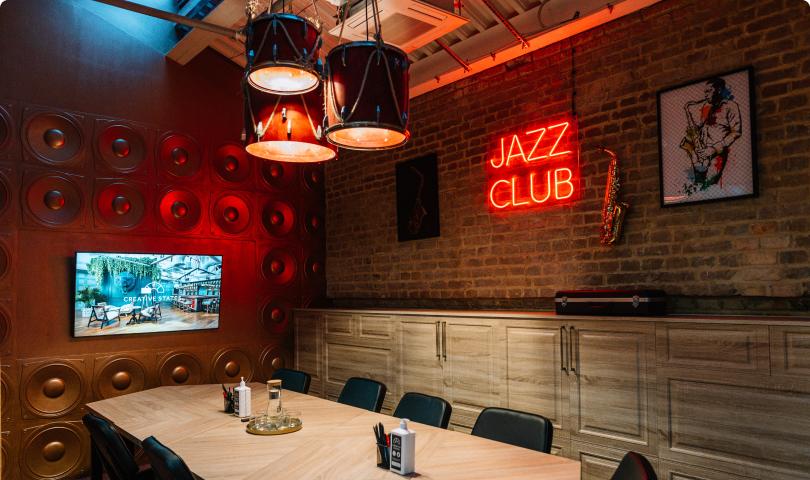 MEETING ROOM
Technologically perfect and well-designed conference rooms. We have everything that you need for the most important meetings.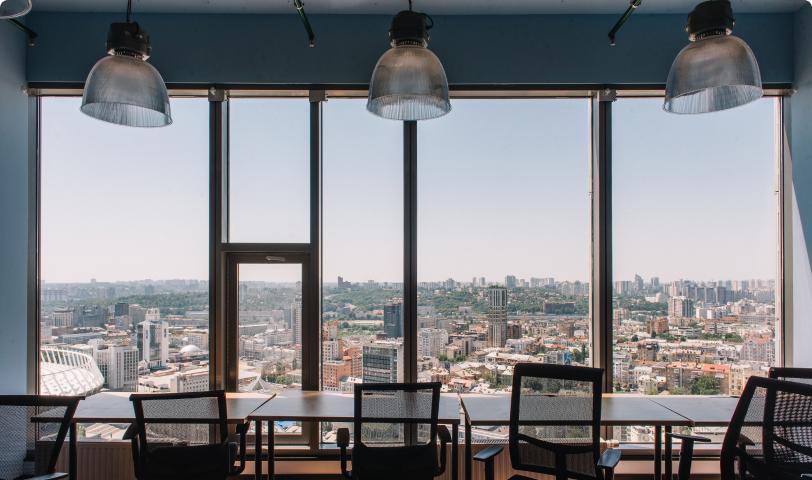 DIGITAL
This format gives corporate access to every Creative State location without the hassles of signing a long-term commercial lease. Just refill your account and get access to the day office, meeting rooms, and our open space.
Our Partners