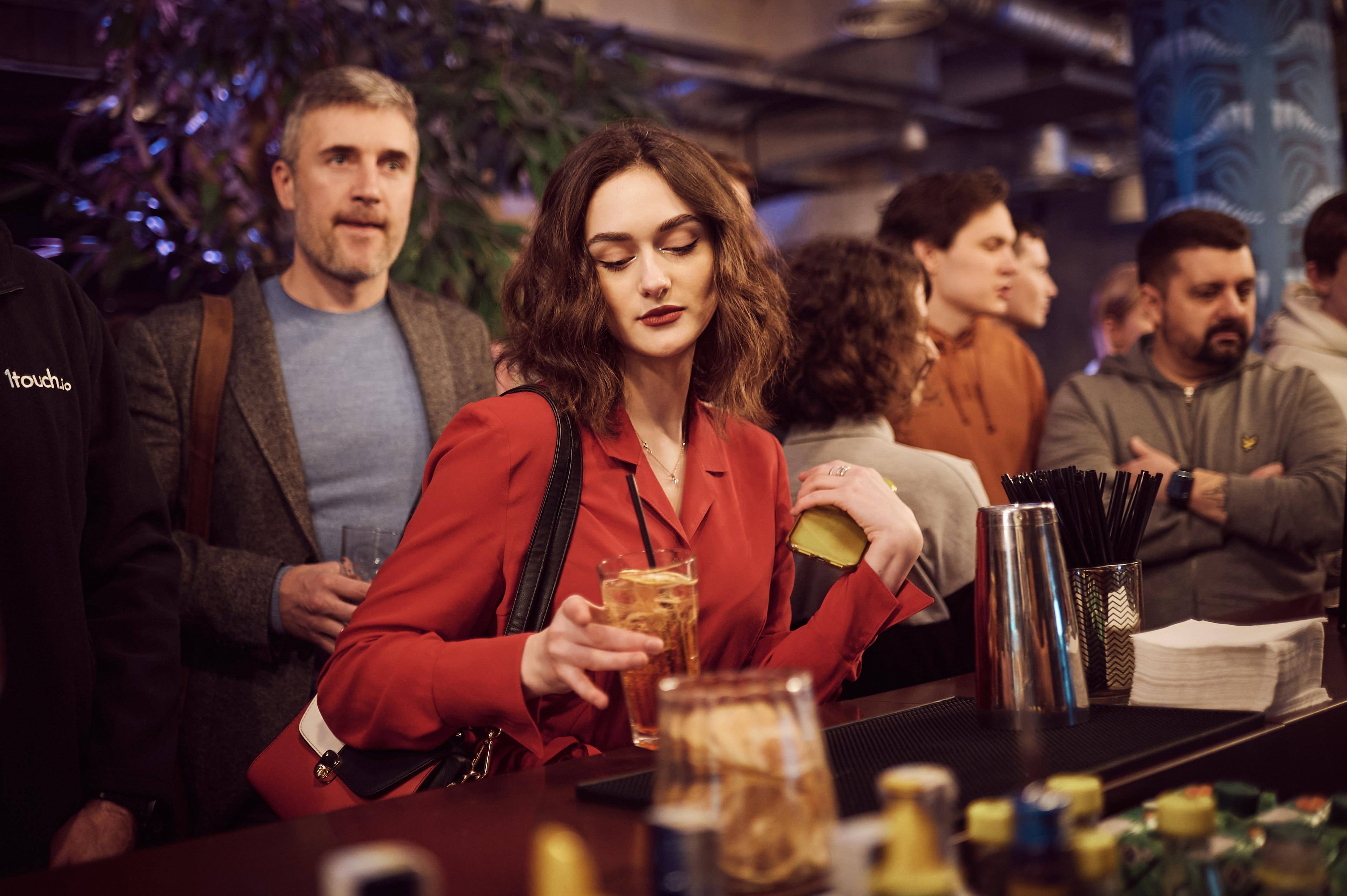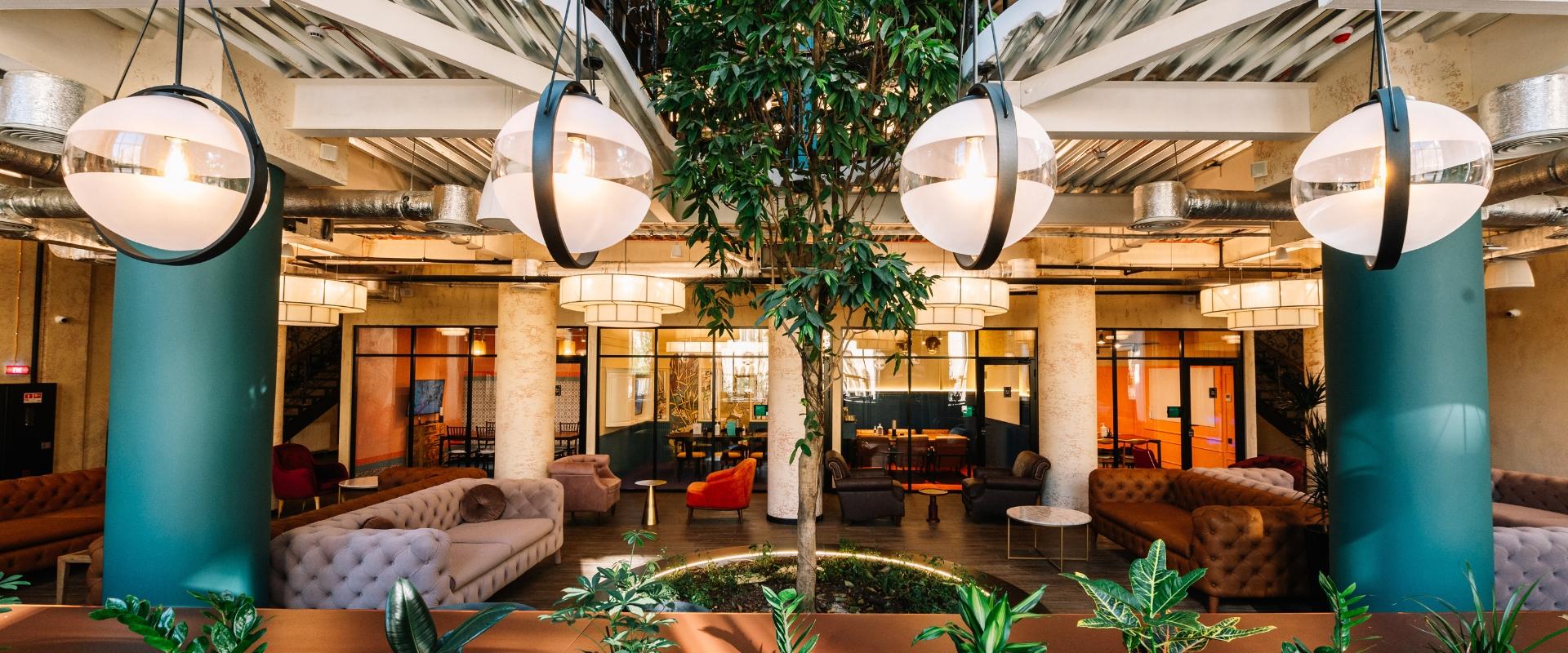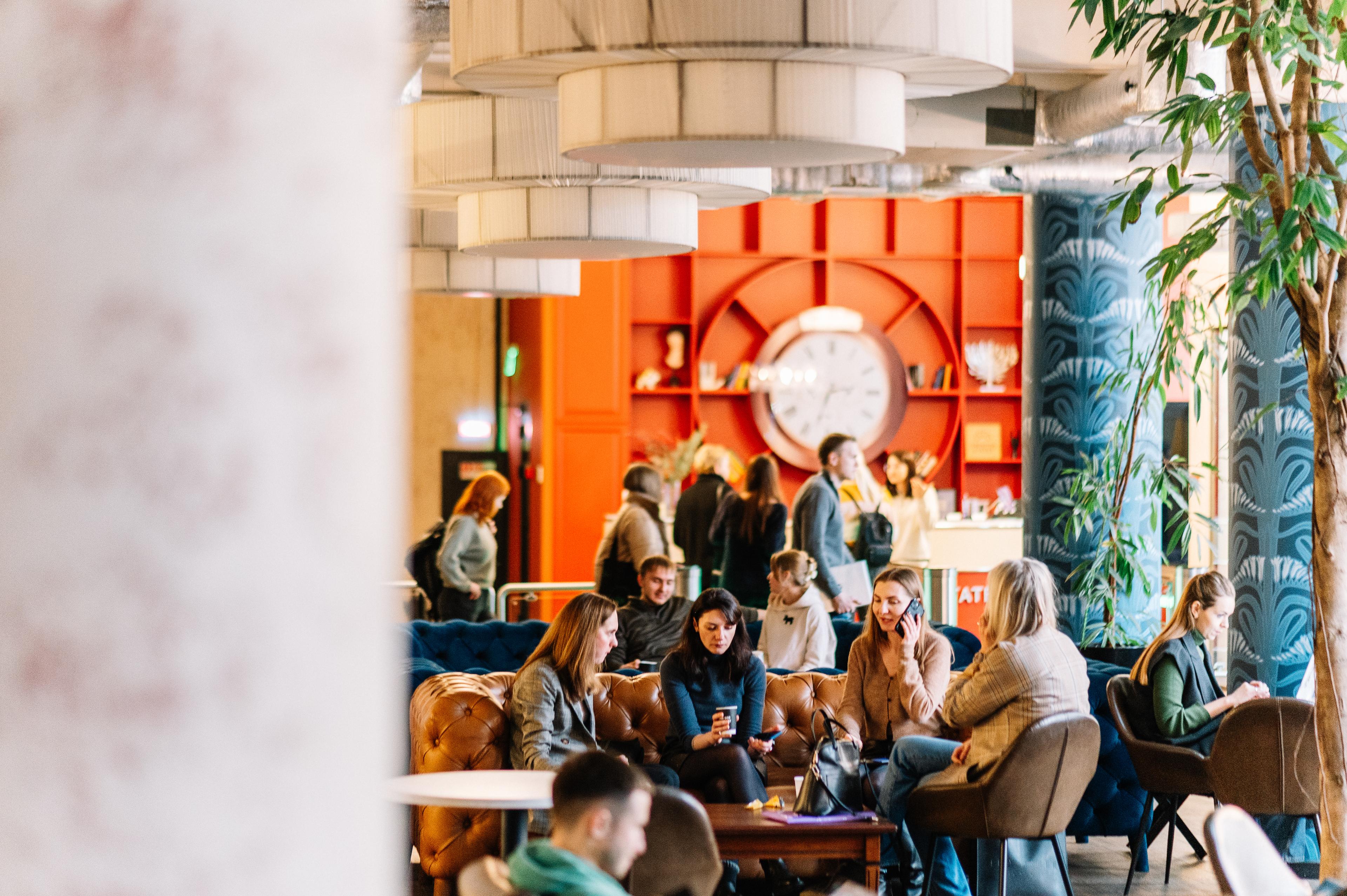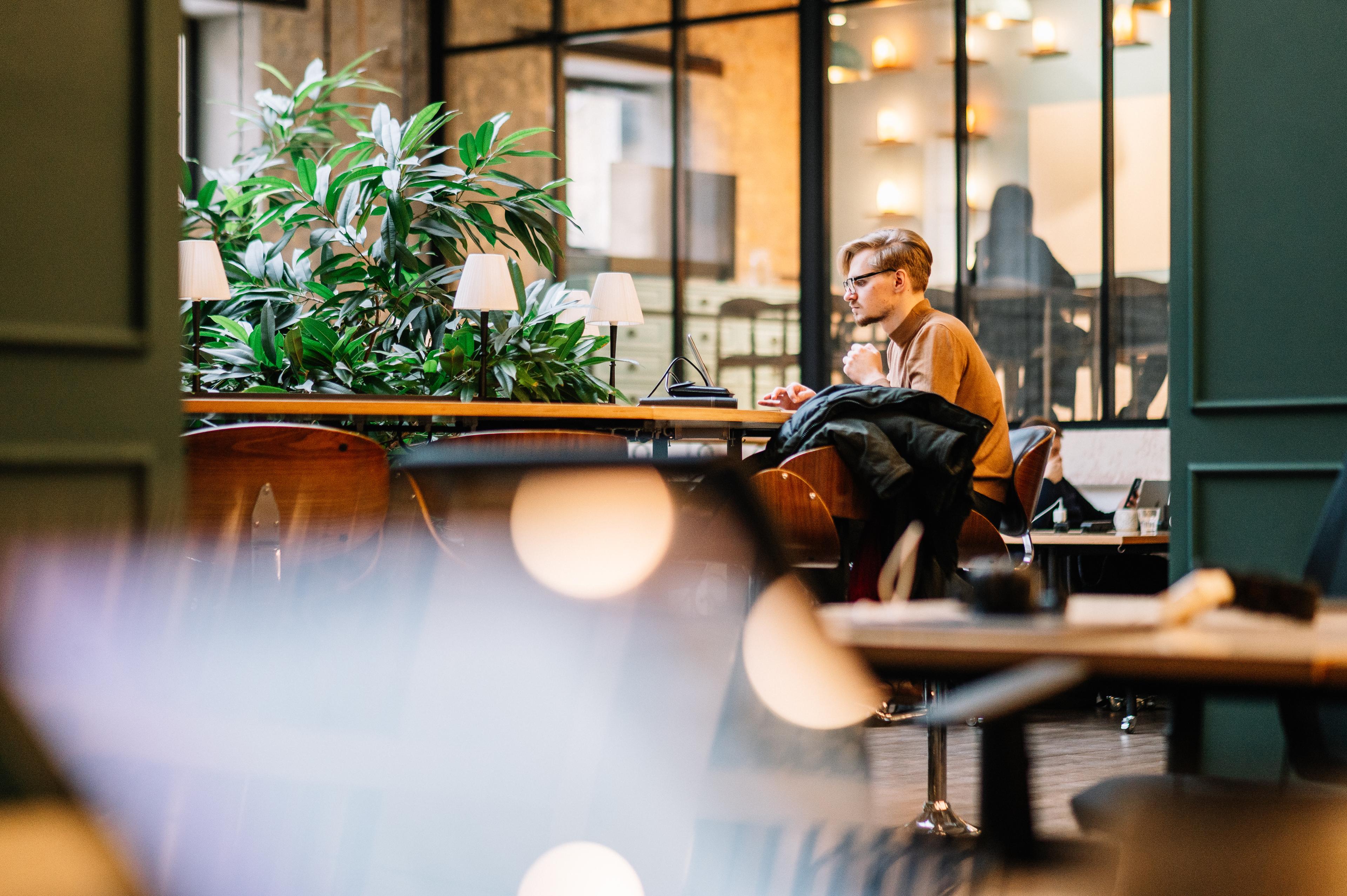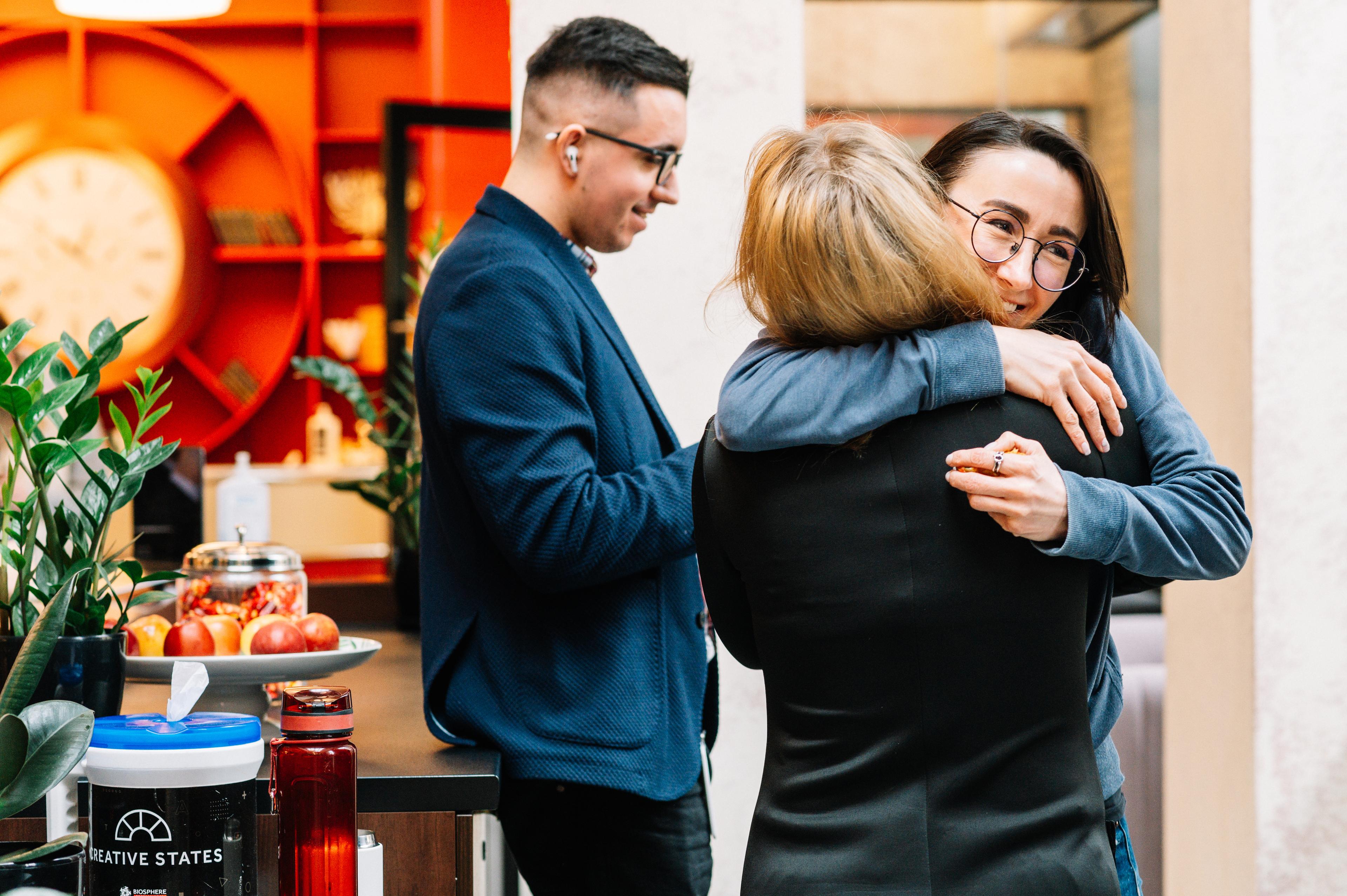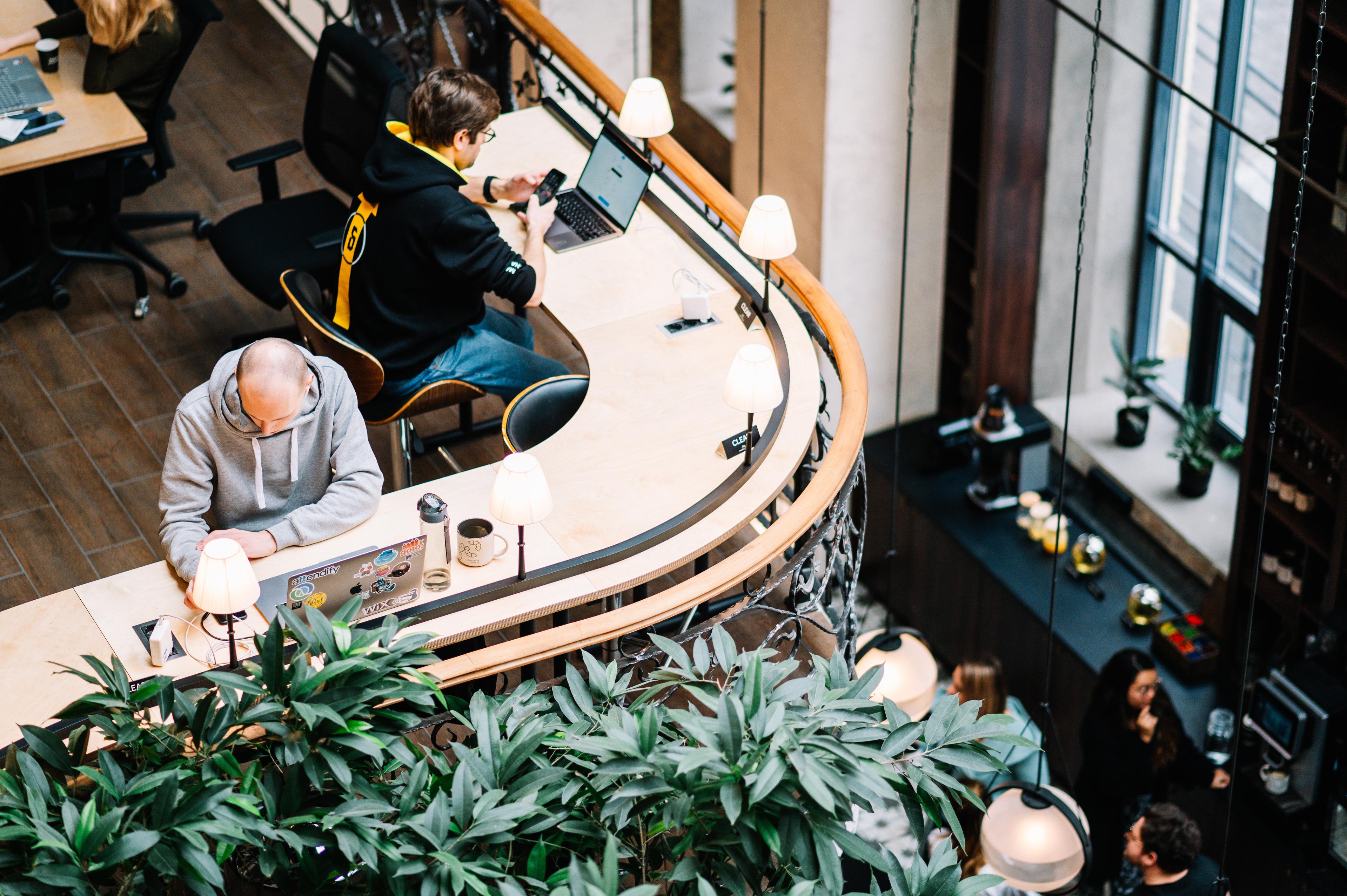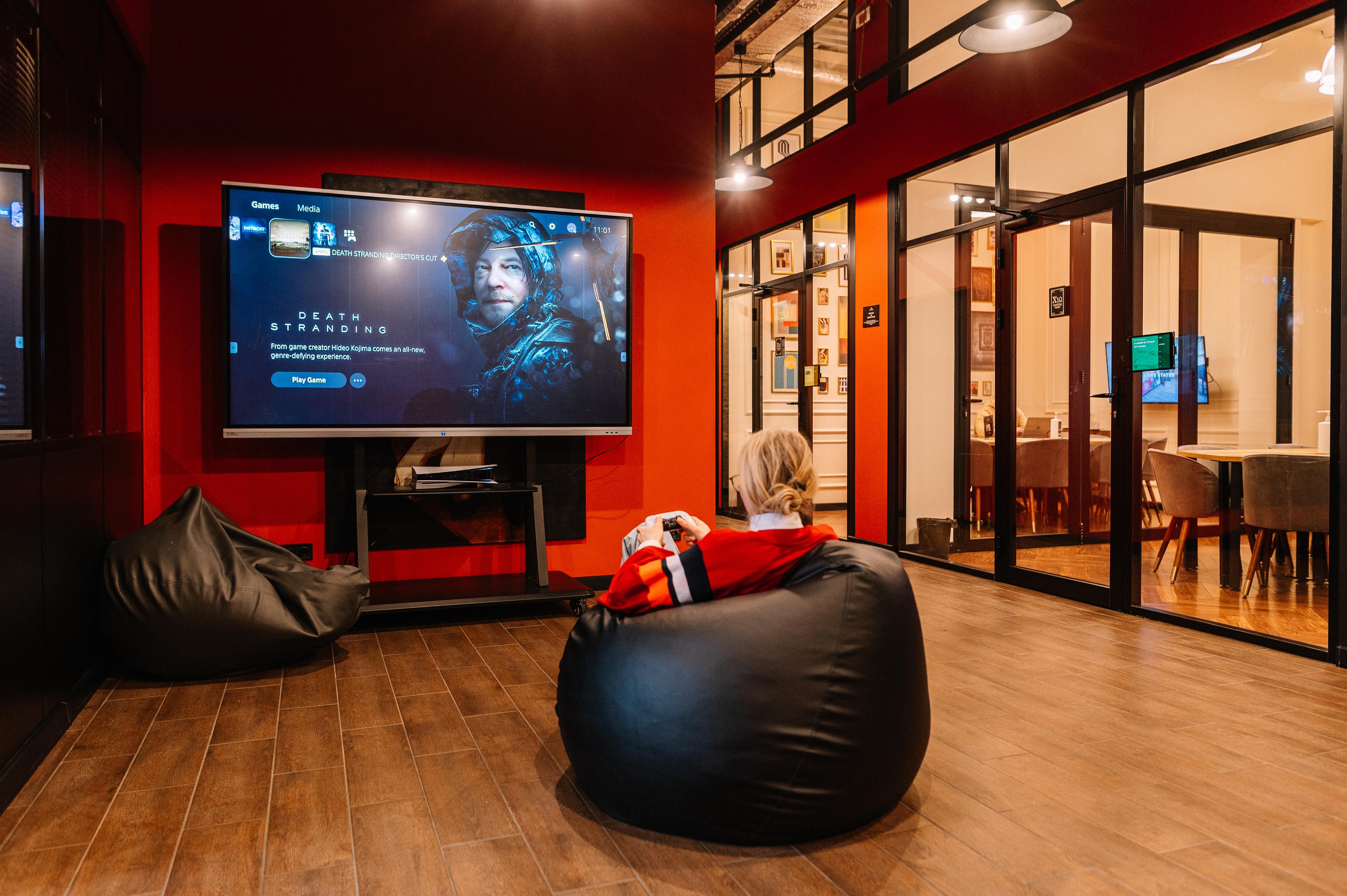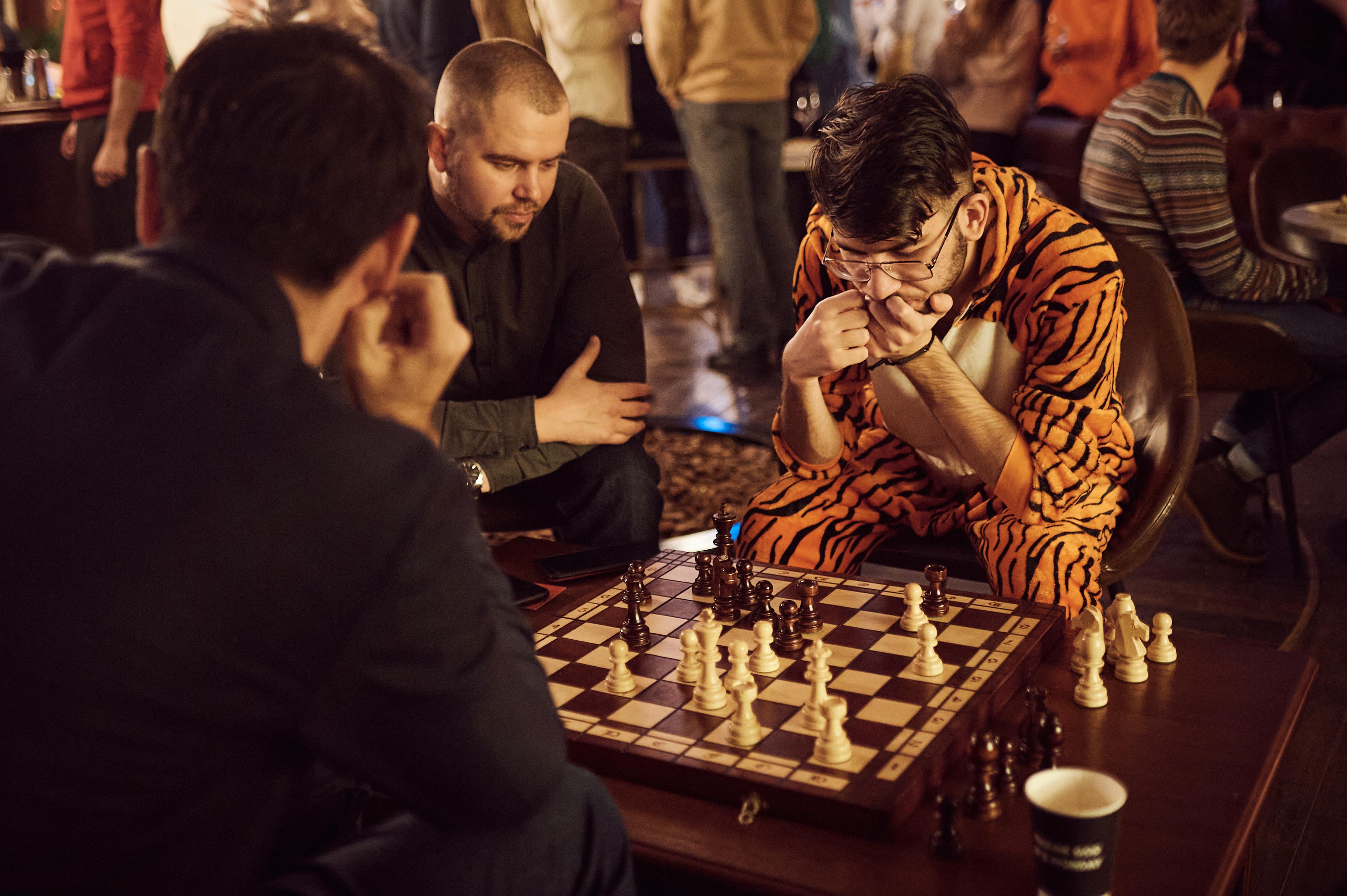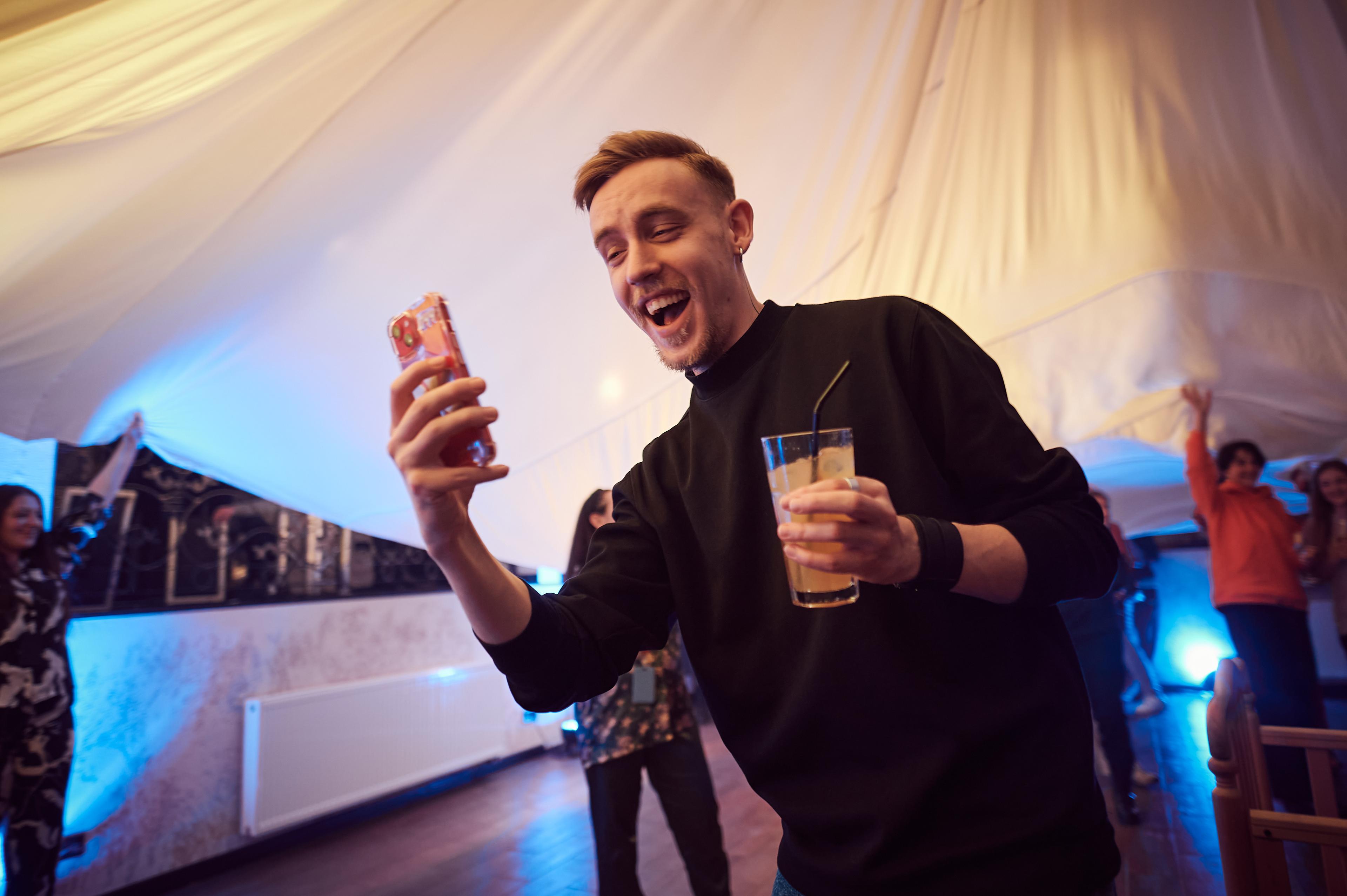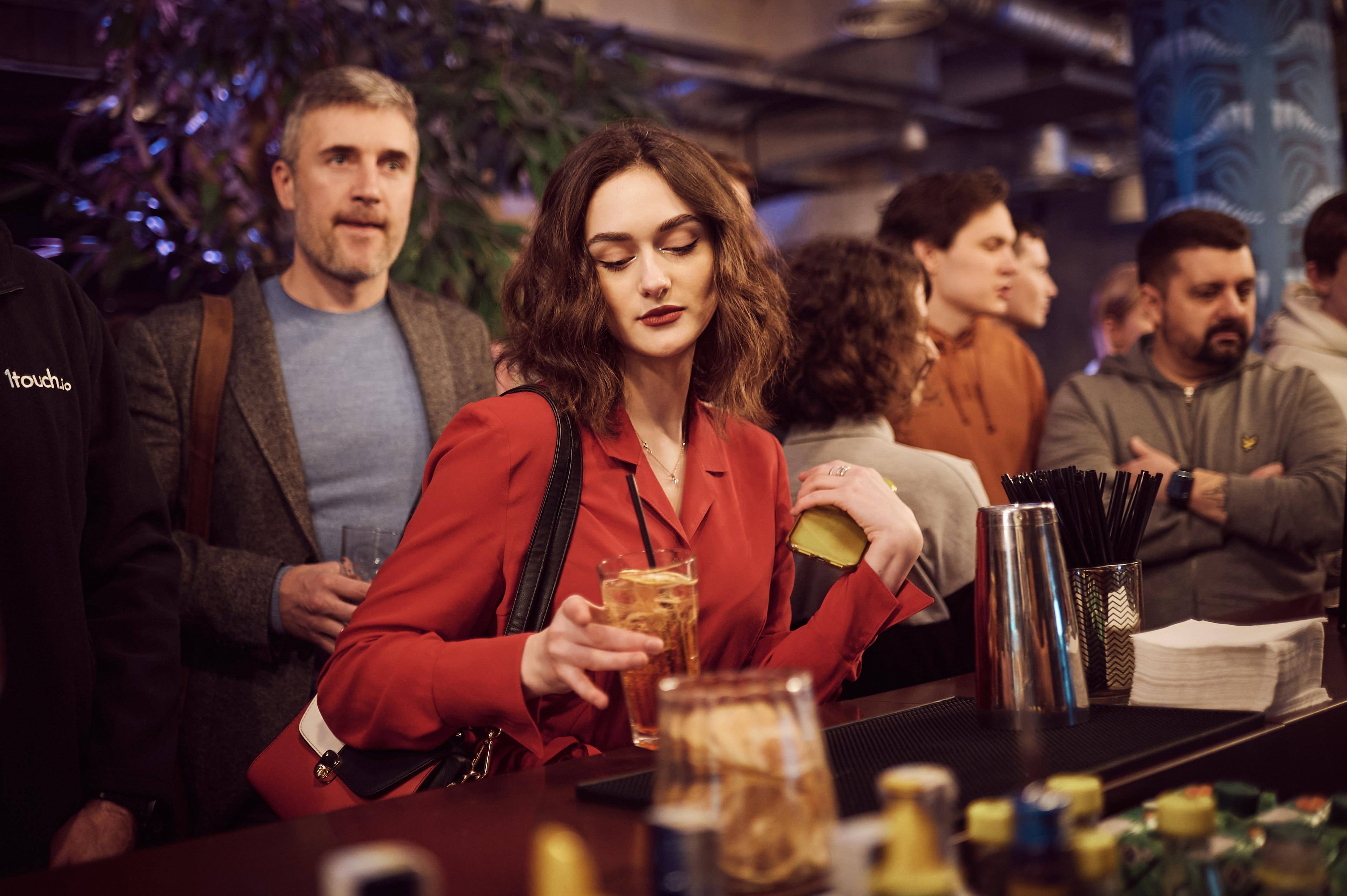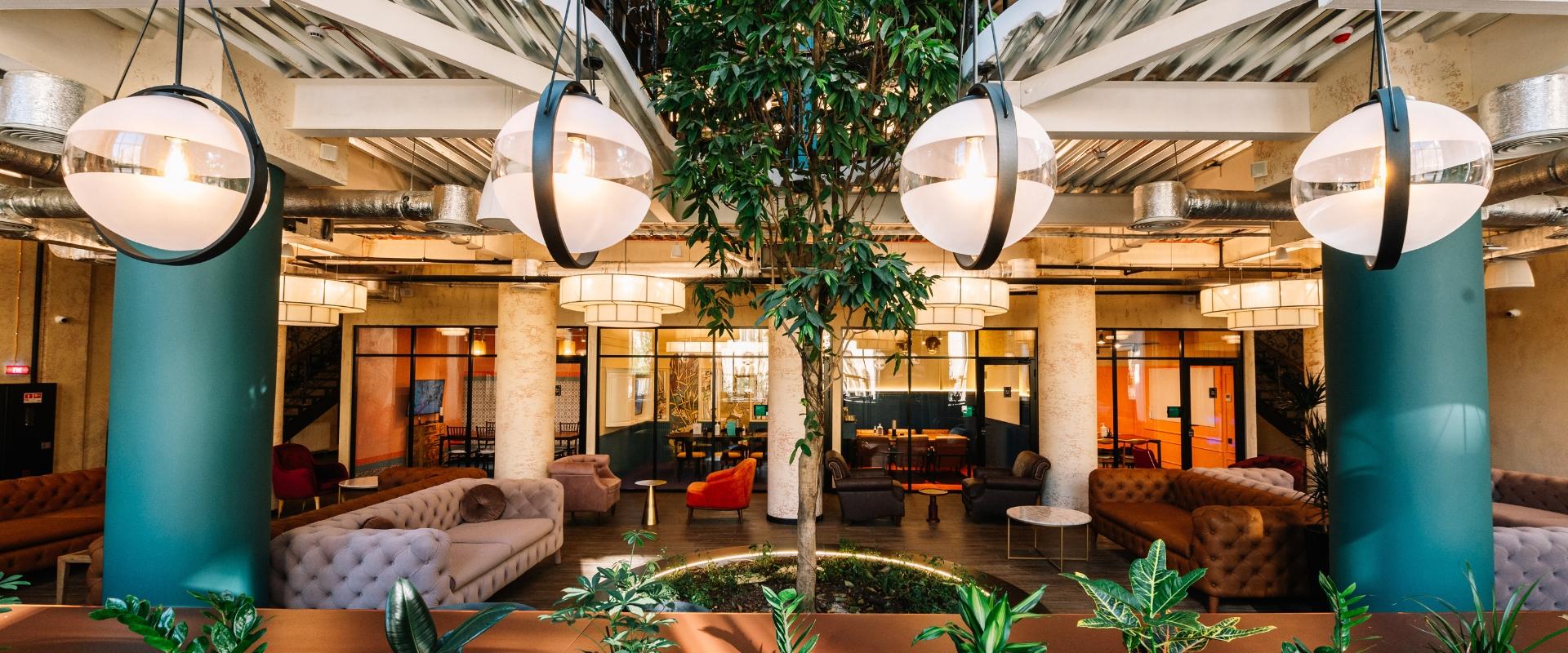 Creative state of Arsenal
Premium, flexible workspaces with a full range of operational services and unique community
take 360 tour
+38 044 334 4080
overview
benefits
meetings&events
Plans&Prices
Location
Arsenal
Creative State of Arsenal is located inside of the giant hangar at the old Arsenal Factory - right in the city center, 100 steps from Arsenalna metro station. The location can accommodate 700 residents.

This is a three-floor building with an amazing lounge on the ground, live tree in the middle, a spacious deck with hot desks area, glass ceiling, frescoes, a terrace, a large kitchen, sleep-capsules area, shower cabins and creative business suites on the third floor. That is far from all.
4 reasons to choose this location
1
Inspiring atmosphere of New Orleans
A unique hand-painted mural, the green zone in the spirit of one of the wonders of the world "The Hanging Gardens of Babylon". The environment will help you generate new ideas and fully immerse yourself in the fabulous world of Creative States.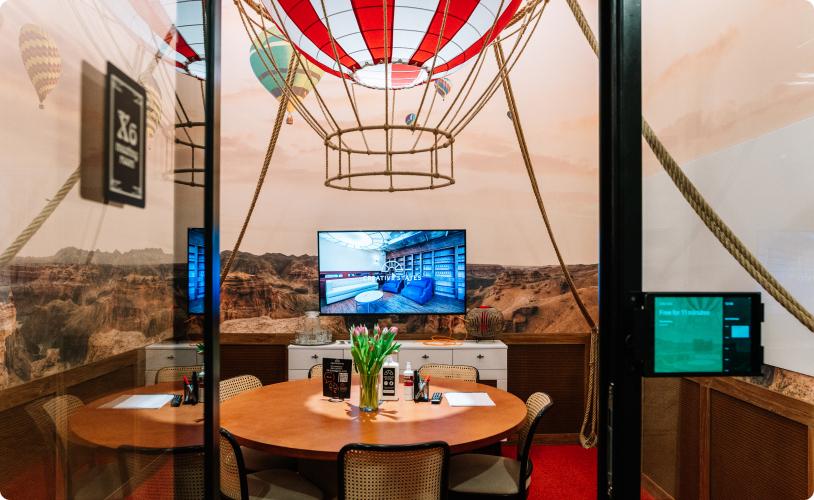 2
Thoroughly thought-out infrastructure
Every detail is thoughtful and meaningful. Unique designed meeting and skype rooms: Nouveau Art, Paris, Cappadocia, East, Tropics, Alice in Wonderland, Steampunk, Dead Sea and Boston.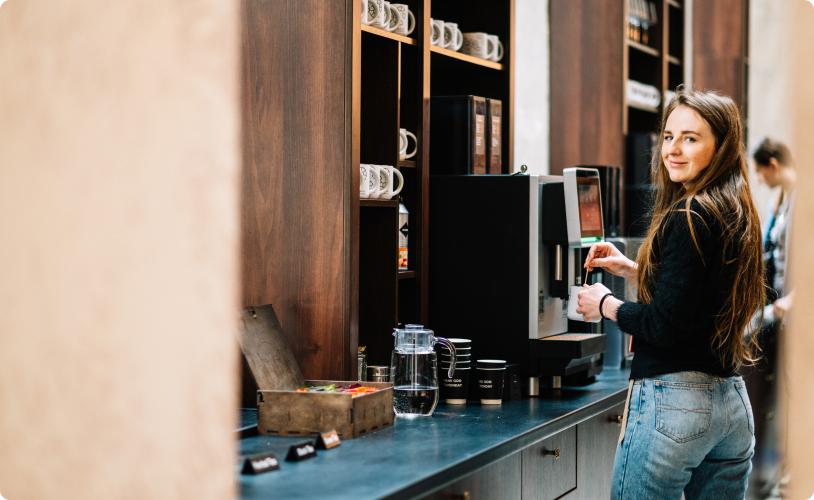 Fast and reliable internet, coffee points, own chef, parking, sleep room and much more.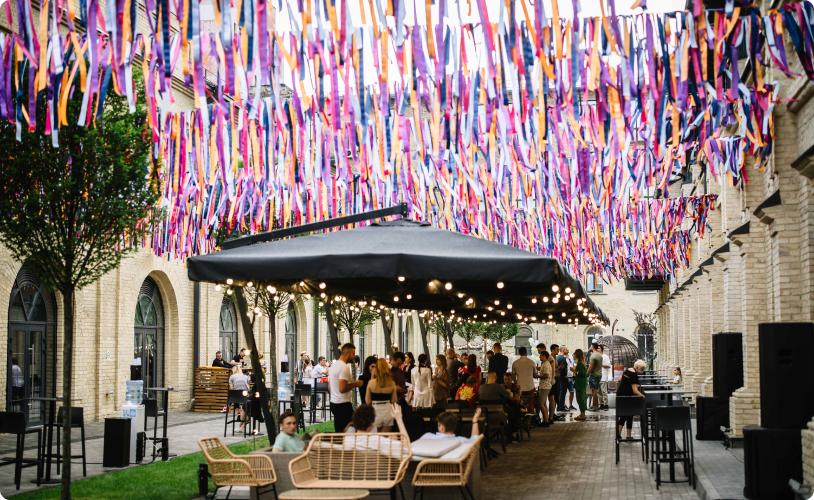 4
Happy Hours and Tech breakfast
Cocktails every Friday and the opportunity to be part of the most innovative events.
3d tour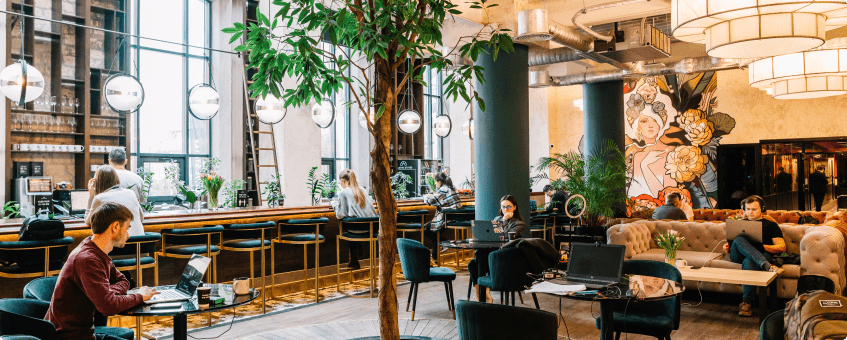 Location
Benefits
Creative State of Arsenal is located on A-Station and offers flexible workspace solutions. You will easily find anything for work, rest and leisure.
Perfect location
In the city center.
Parking
A large secure parking behind the hangar.
Kids friendly
There are a children's room, WC with a changing table.
Pet friendly
All your pets are permitted.
Dine & Food
A wide range of popular cafes and restaurants within walking distance.
Sleeping room
The place to regain the power.
Generator
Ensures uninterrupted operation of the location.
Shower rooms
There is everything you need to freshen up.
What we offer?
A diverse set of private spaces as a valuable tool for client presentations, product launches, team-off sites and social gathering.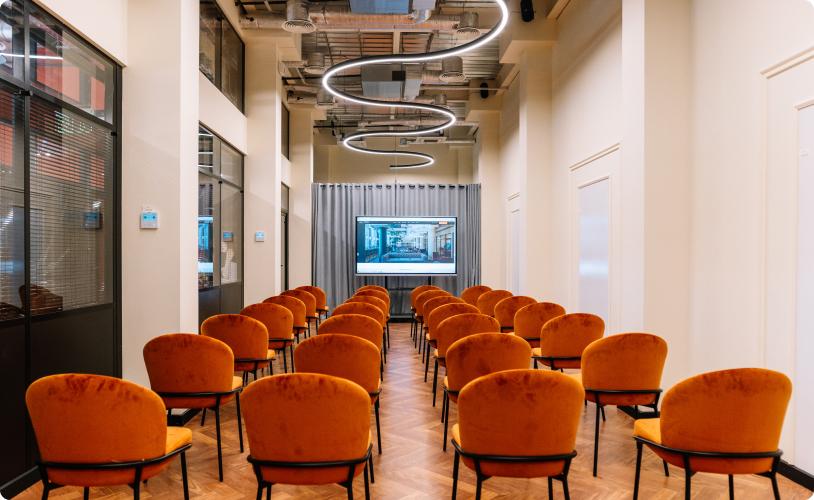 Perfect place for holding your events and corporate entertainment. Can accommodate up to 50 people.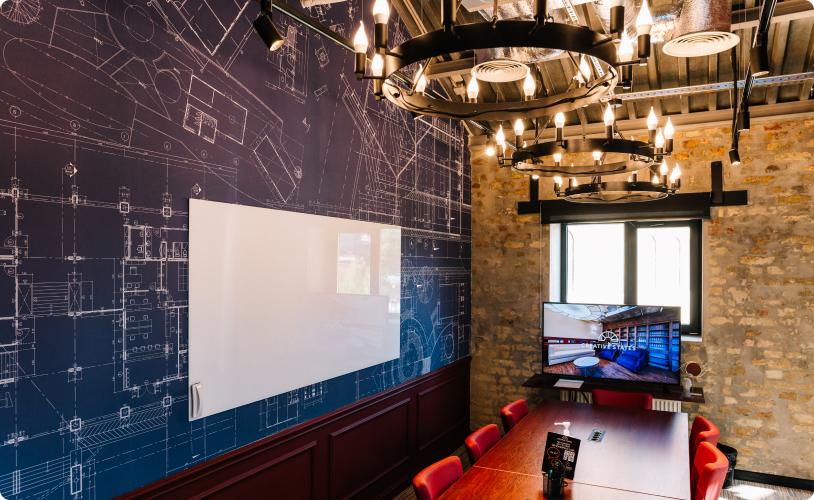 Rooms for negotiations, strategic sessions, brainstorms and discussions. Size from 2 to 15 people.
Benefits
Perfect location
Parking
Kids friendly
Pet friendly
Dine & Food
Sleeping room
Generator
Shower rooms
What's inside
Professional audio system, microphones
TV 49"
Logitech webcam
Remote control for presentations
EdPro 86" multimedia plasma
Water, coffee, tea, snacks for your guests
IT support, during your event
Climate control
A large number of connection points
Soundproofing
Our plans & prices
We offer flexible, full-service workplace memberships without the hassles of signing a long-term commercial lease. We take care of everything, so you can focus on what's most important - your people, culture and business.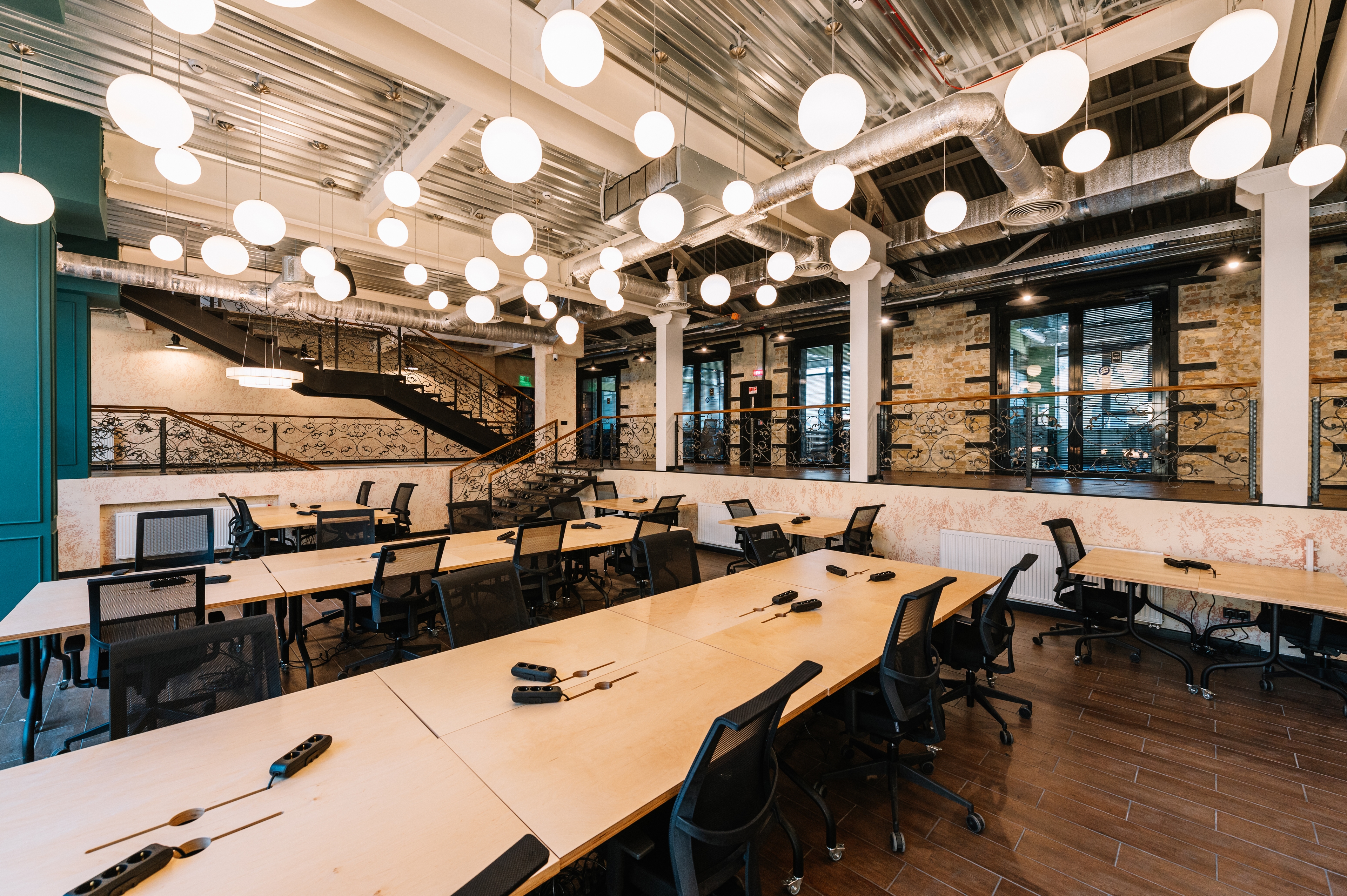 ONE DAY ACCESS
Access any available desk in the common area for one day. No need to reserve a spot in advance - just bring your laptop, pick free seat, and get to work.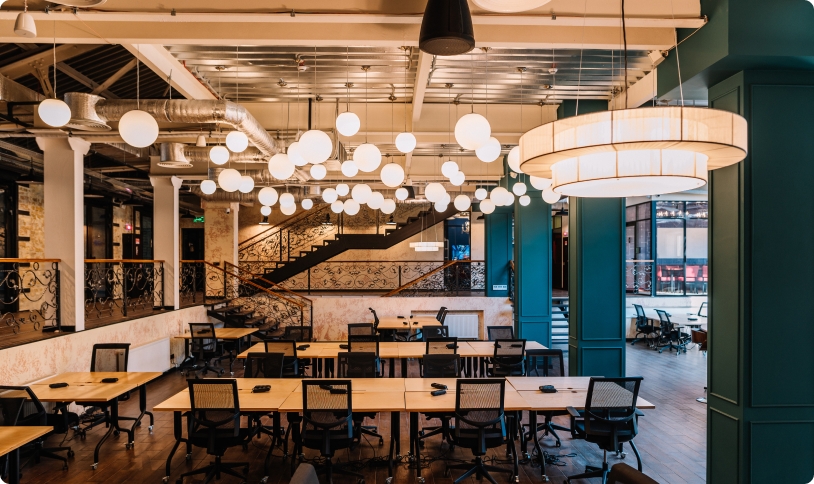 HOT DESK 30
Access any available desk in the common area. No need to reserve a spot in advance - just bring your laptop, pick an open seat, and get to work.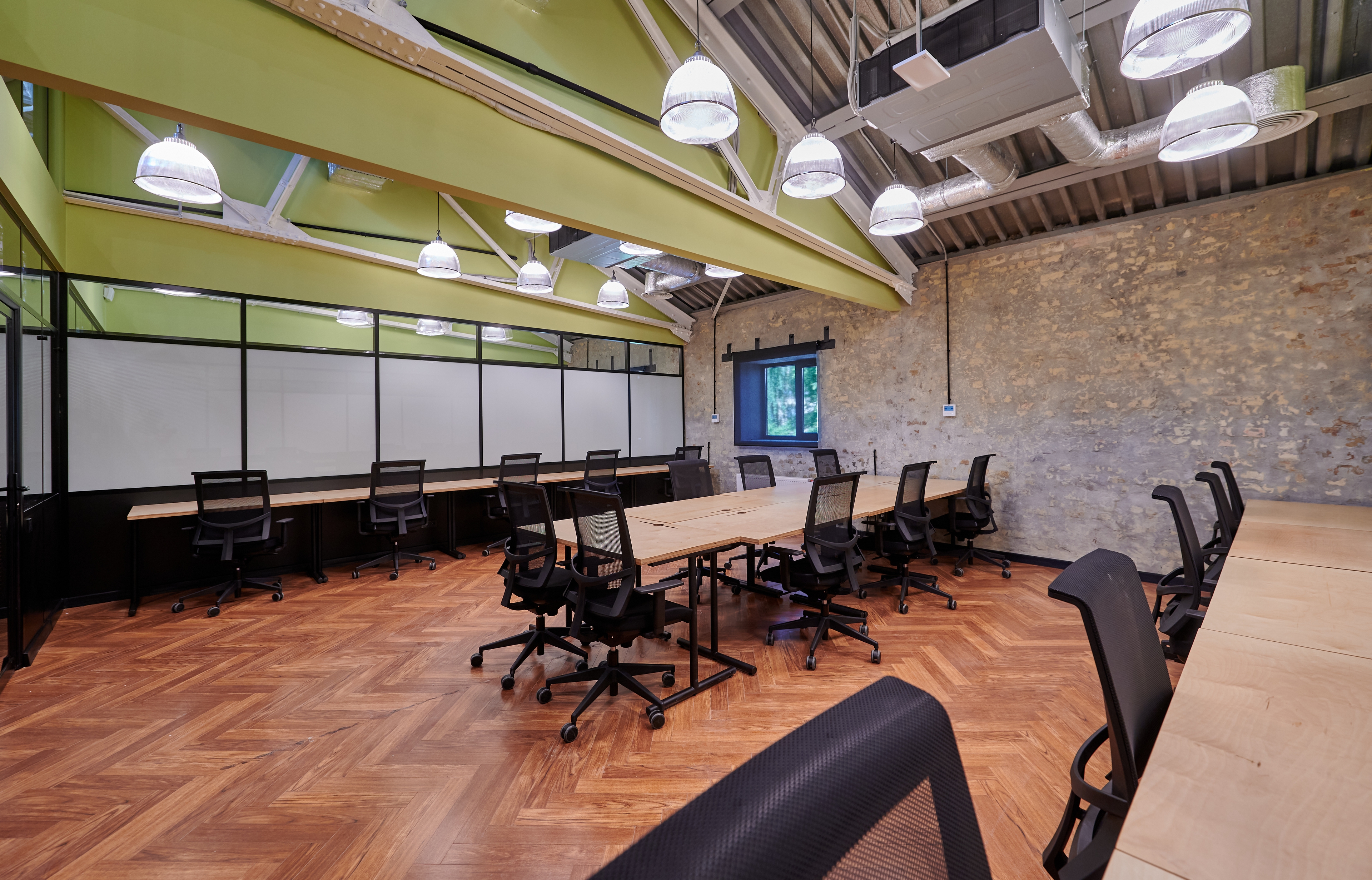 FIXED DESK
Your own fixed desk in a shared office, allowing you to make use of your own desk, a computer and any other decorations you see fit to add.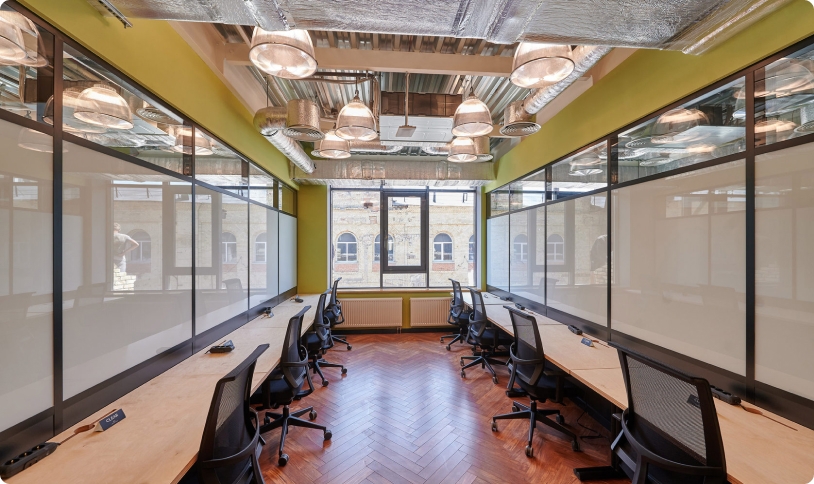 PRIVATE OFFICE
Fully furnished and secured space of your own that can accommodate teams of 1 to 25 in size and ramp up with your business as needed.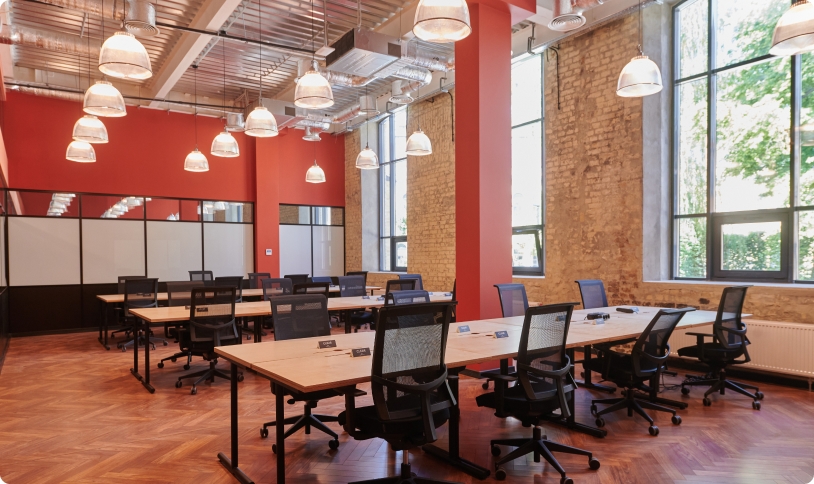 OFFICE SUITE
High-class personal office suites of your own for teams of 30 people and more, your custom design and everything for efficient work.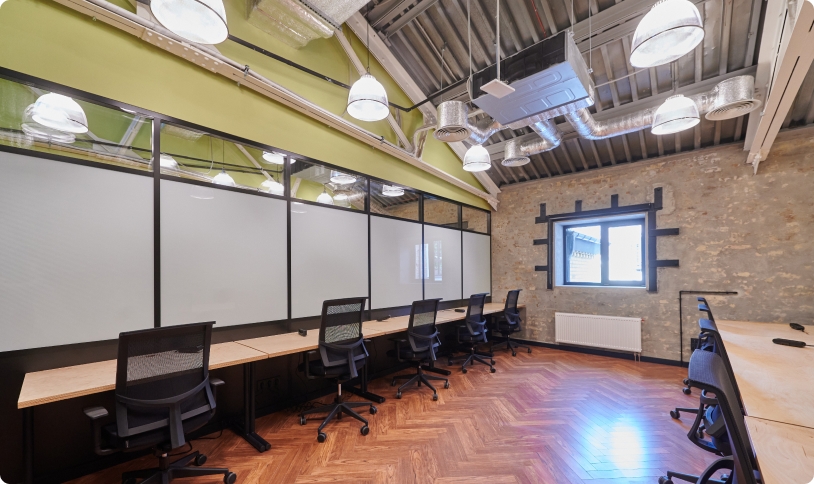 SUPER FLEX OFFICE
Pay for 1 working place and get 2. All your team members become Creative States' residents, but they come to work at different times.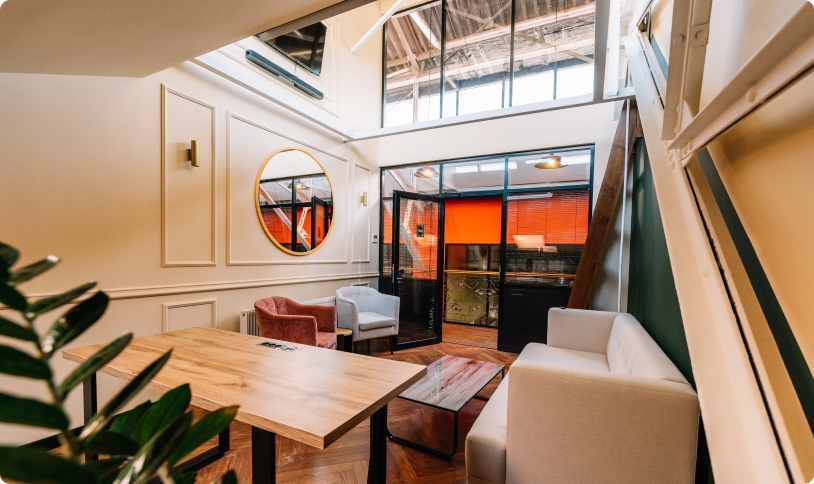 BUSINESS SUITE
Unique business spaces. Designed for different studios, as well as for top managers and company executives.
other services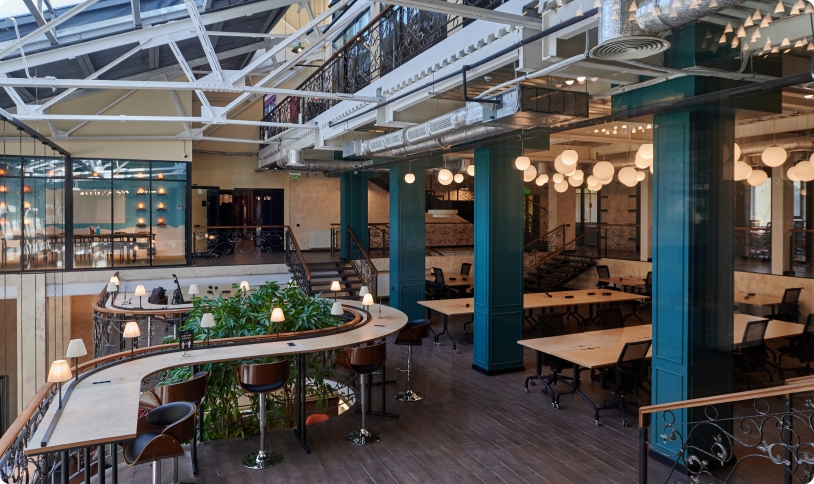 DIGITAL
This format gives corporate access to every Creative State location without the hassles of signing a long-term commercial lease. Just refill your account and get access to the day office, meeting rooms, and our open space.
Location
Creative States is the fast-growing network of premium flexible workspaces with a full range of operational services.
Creative State of Arsenal is located near Arsenalna metro station - in the heart of the revived Arsenal factory.
A-Station, 8 unit 7, Kniaziv Ostrozkykh str., Kyiv, Ukraine
Phone: +38 044 334 4080
Email: we@creativestates.net