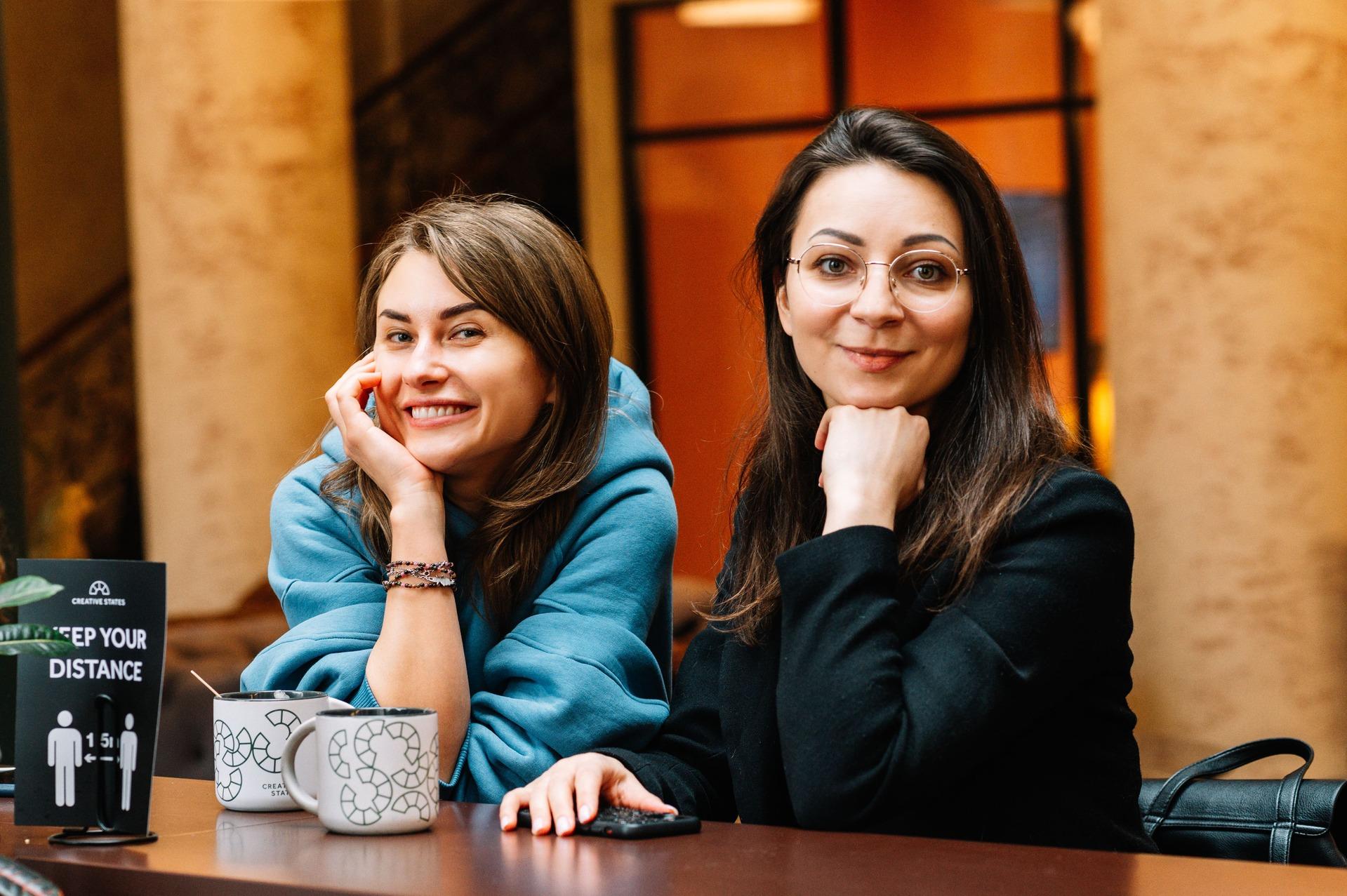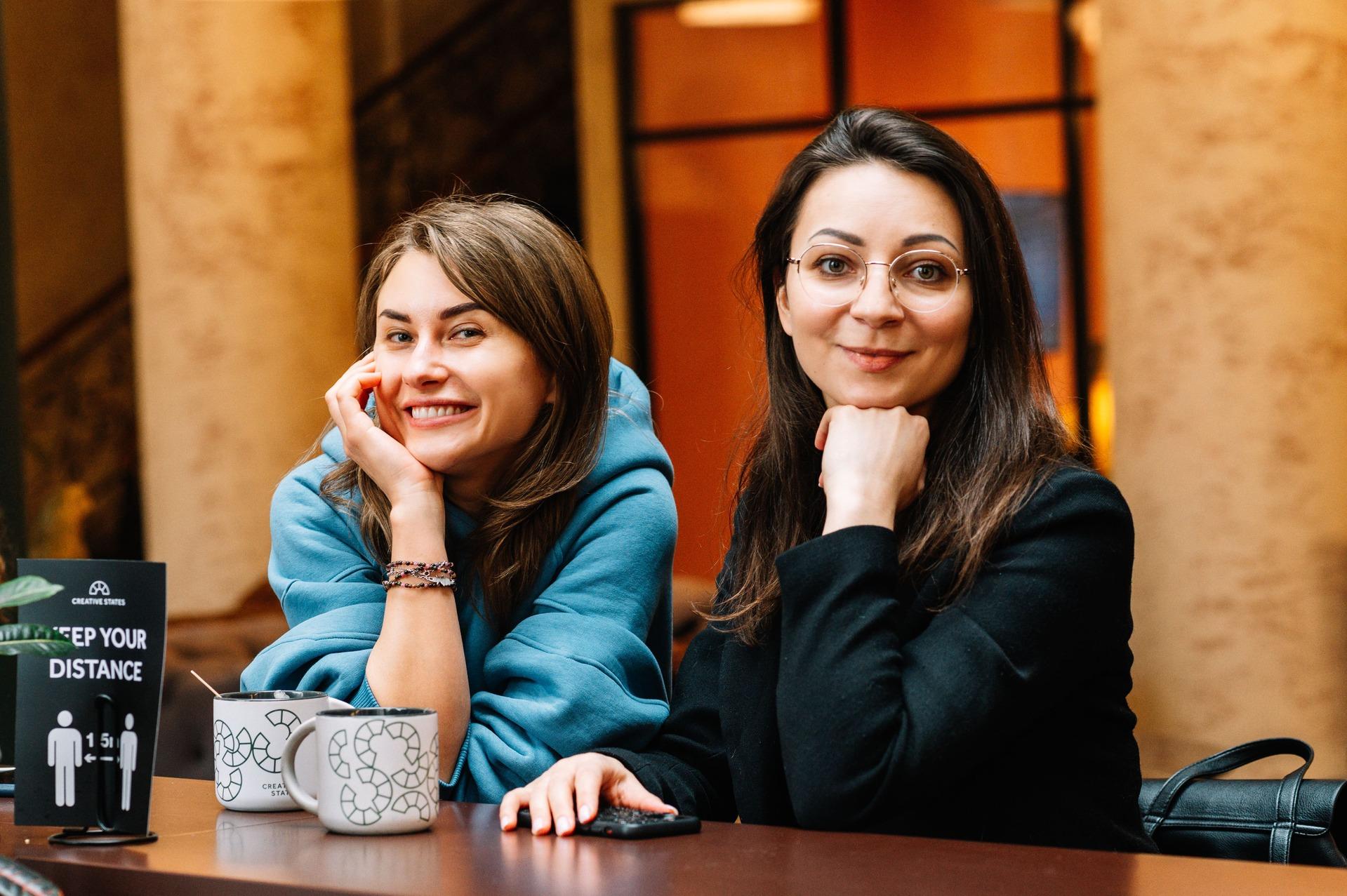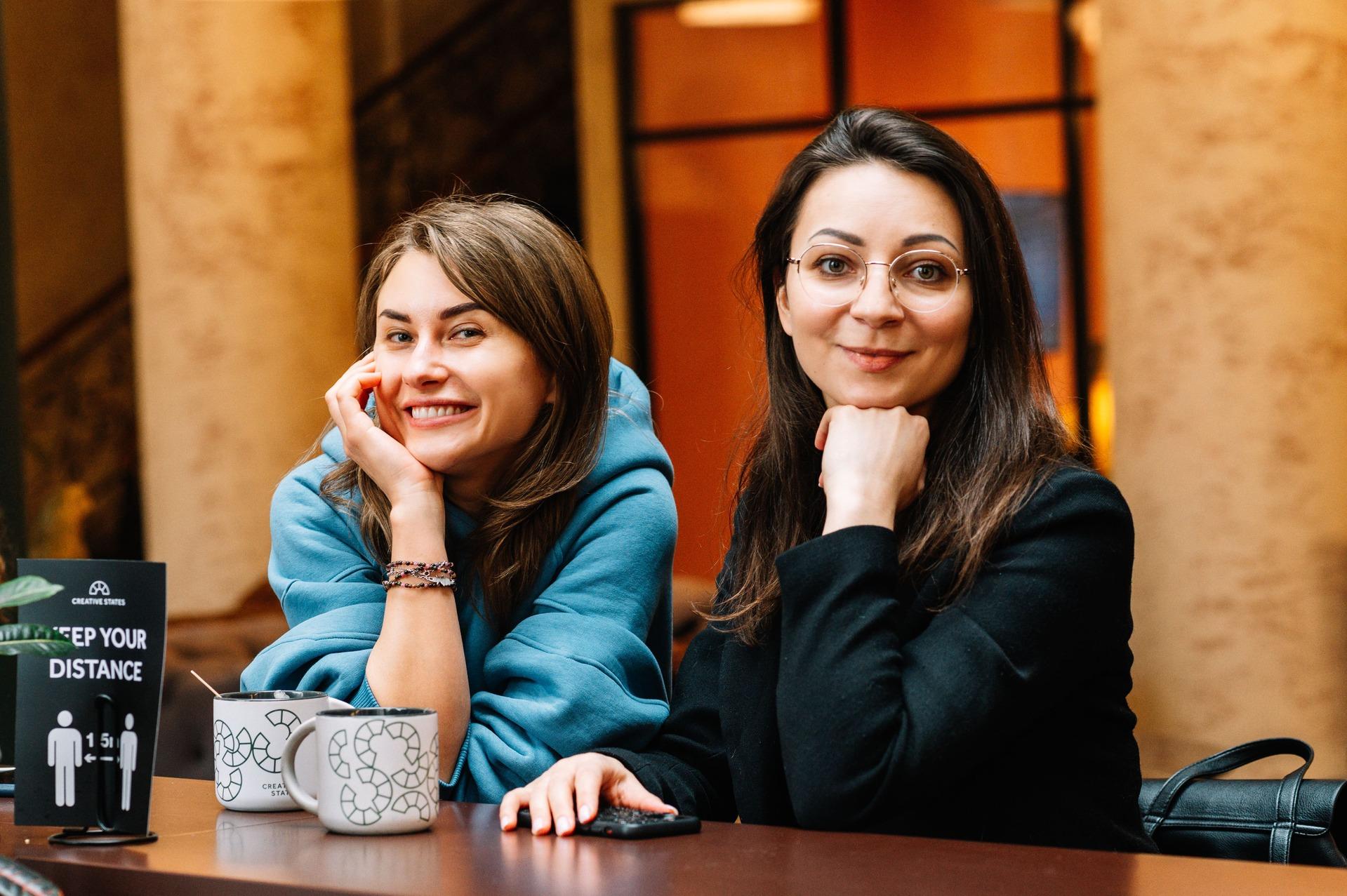 Creative States
Premium, flexible workspaces with a full range of operational services and unique community
+38 044 334 4080
About CS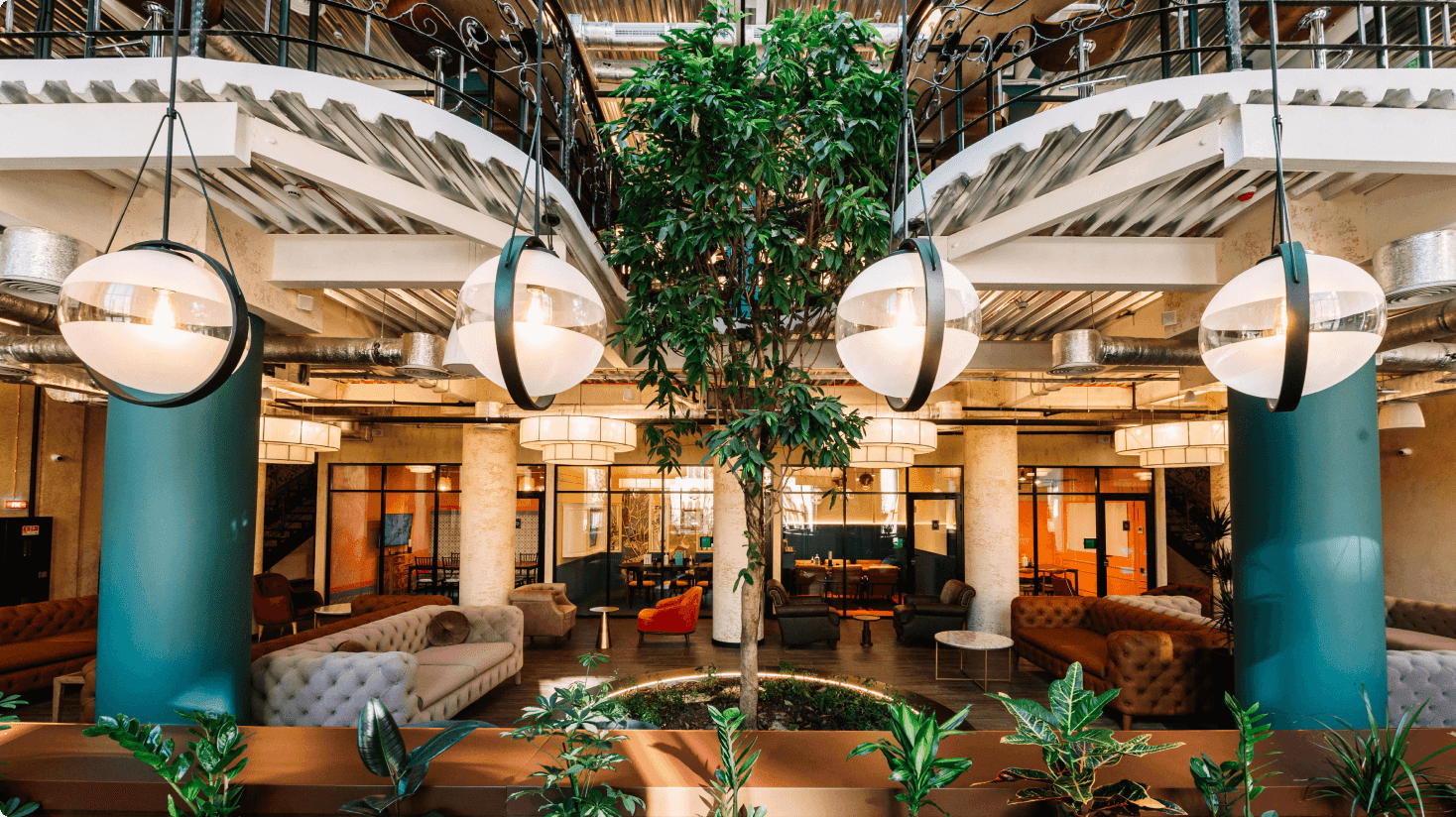 01
Revolutionary workspaces
Creative States built unique workspaces where high flexibility and quality services clash with extraordinary designs and hospitable atmosphere. There are almost 2450 innovative business workplaces on 15800 square meters which will go beyond your expectations.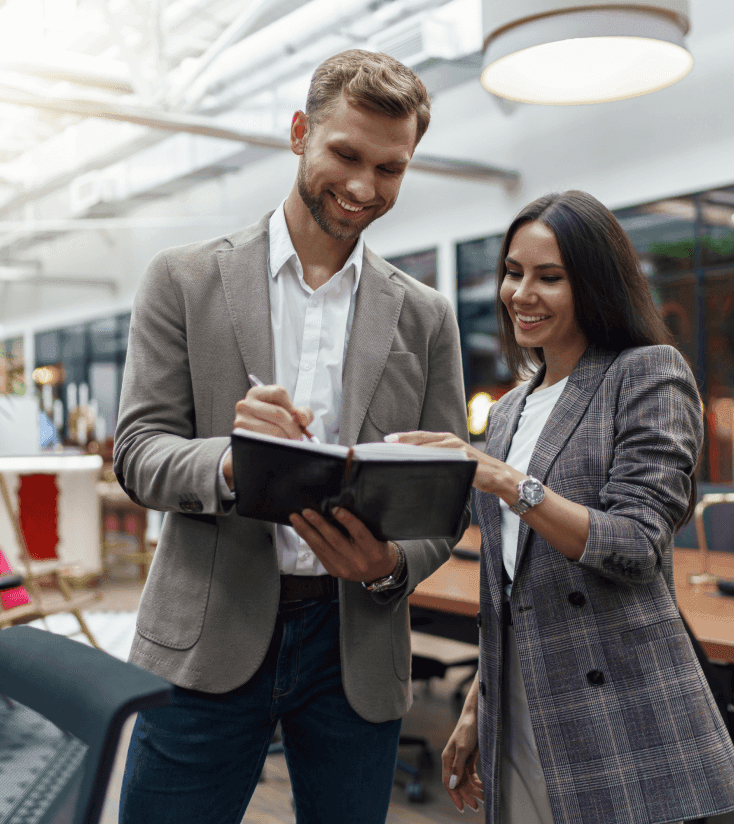 02
Community and networking
Creative States has more than 1500 residents working in different spheres. As a member, you'll be in the inner circle of the Community of interesting people willing to cooperate and grow.
03
We design for you
Each of our locations is unique and has its own symbol - a mural. You can experience the atmosphere of New Orleans from different times, Los Angeles, New England and New York.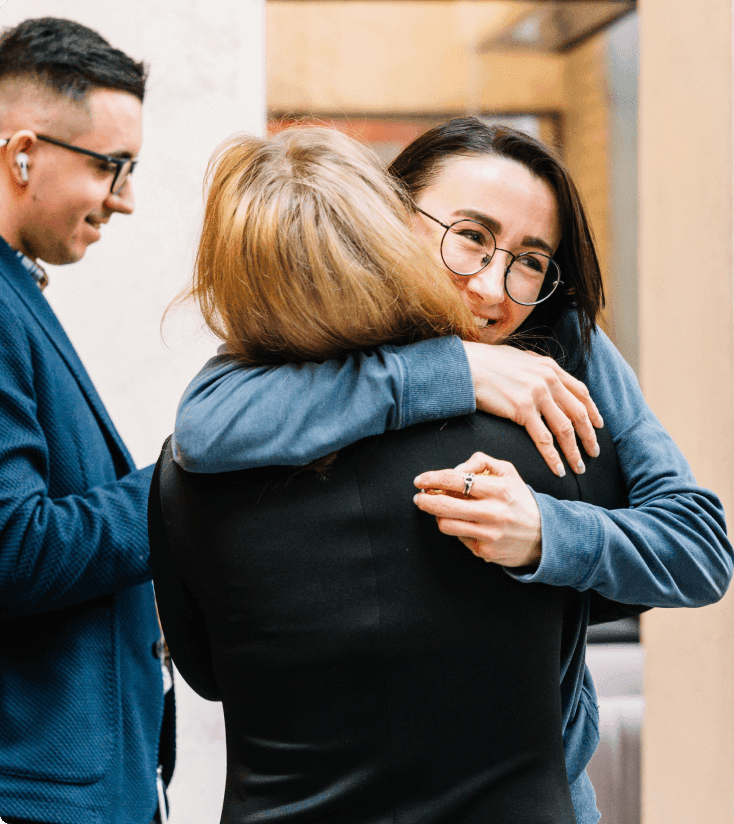 04
Customer focus
We took care of everything and even more. Just move in and we will take over all operational hussle. If you have special requests like redesign your office or scale the space - no problems, we are all set! We are always loyal to our members and appreciate them very much. Therefore, in every step you feel love and support.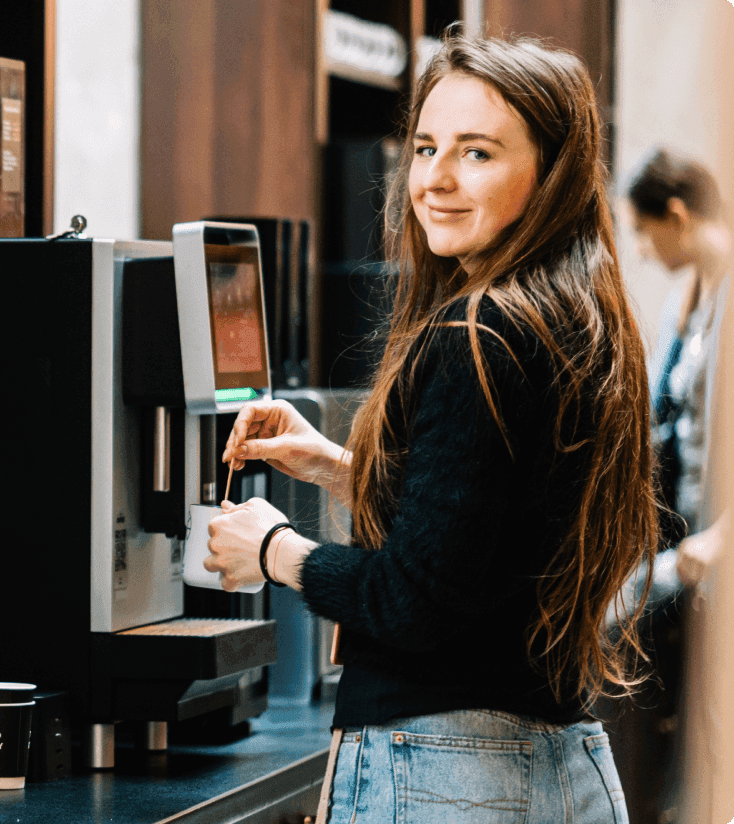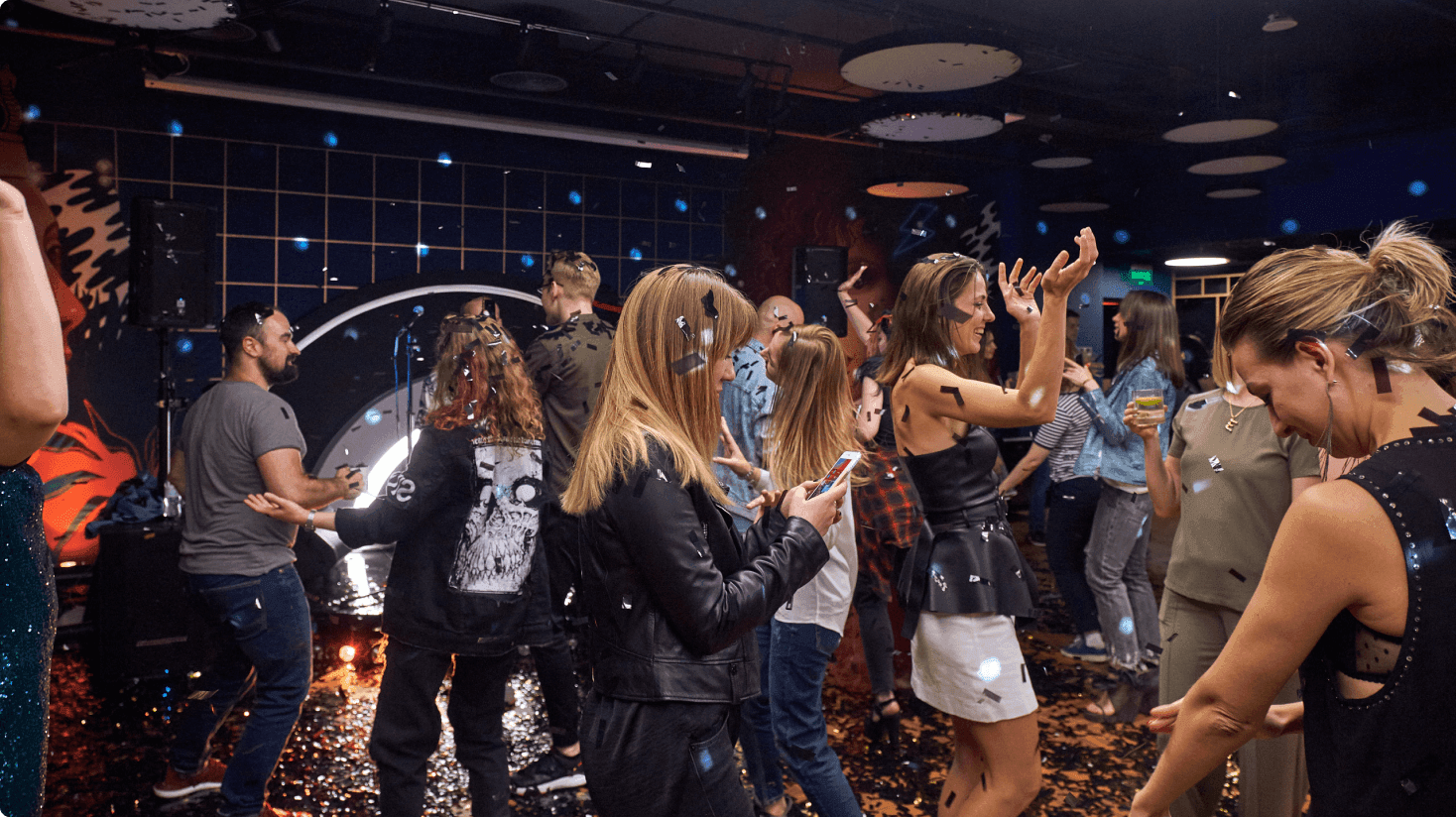 05
Happy Hours and tech breakfasts
We gather people for connection, expression and change. Regular high-level events, including Tech Breakfasts, Product demos, Member panels, guest speakers and Happy Hours every Friday night.
Our plans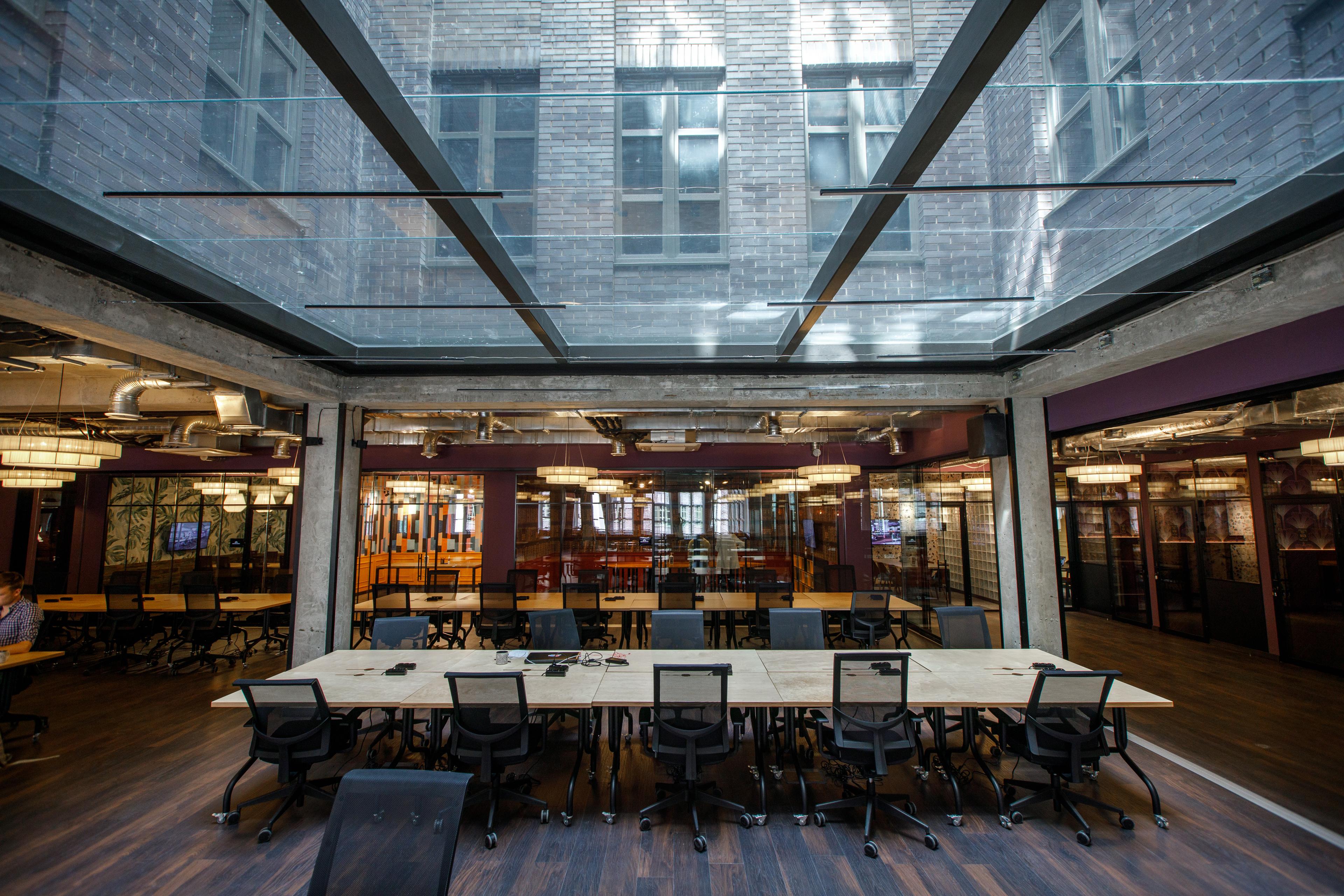 ONE DAY ACCESS
Access any available desk in the common area for one day. No need to reserve a spot in advance - just bring your laptop, pick free seat, and get to work.
HOT DESK 30
Access any available desk in the common area. No need to reserve a spot in advance - just bring your laptop, pick an open seat, and get to work.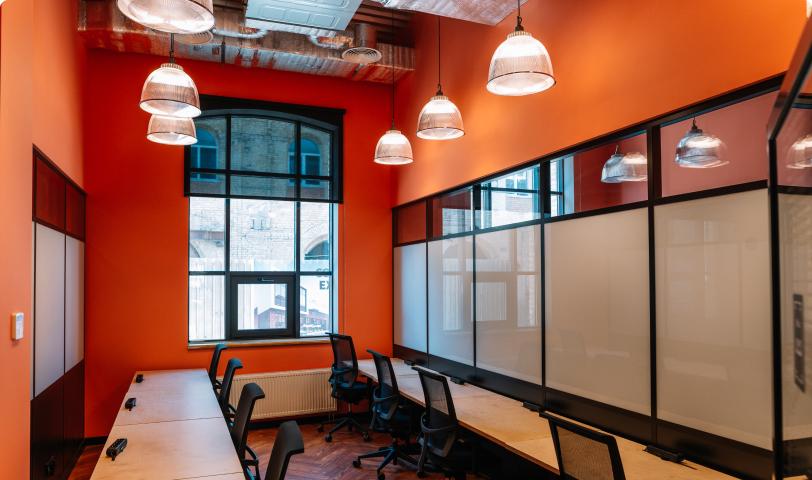 FIXED DESK
Your own fixed desk in a shared office, allowing you to make use of your own desk, a computer and any other decorations you see fit to add.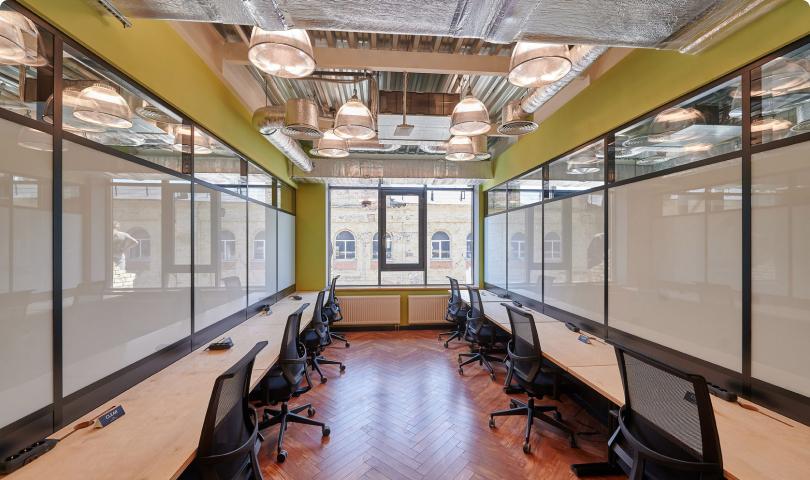 PRIVATE OFFICE
Fully furnished and secured space of your own that can accommodate teams of 1 to 25 in size and ramp up with your business as needed.
OFFICE SUITE
High-class personal office suites of your own for teams of 30 people and more, your custom design and everything for efficient work.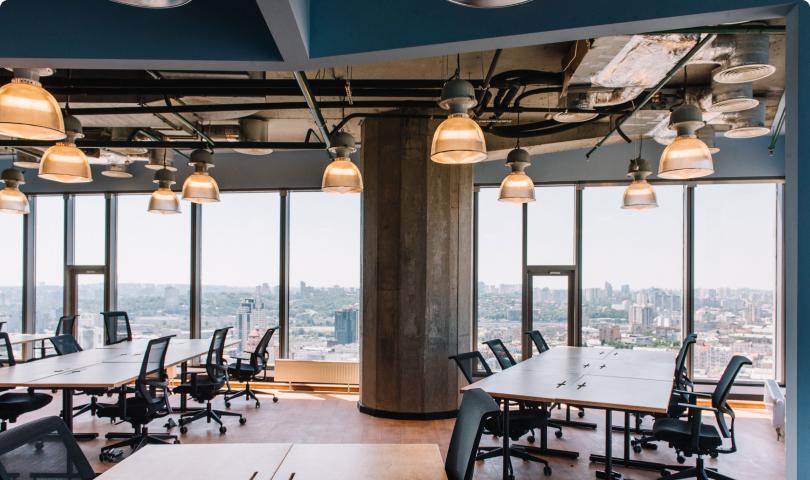 SUPER FLEX OFFICE
Pay for 1 working place and get 2. All your team members become Creative States' residents, but they come to work at different times.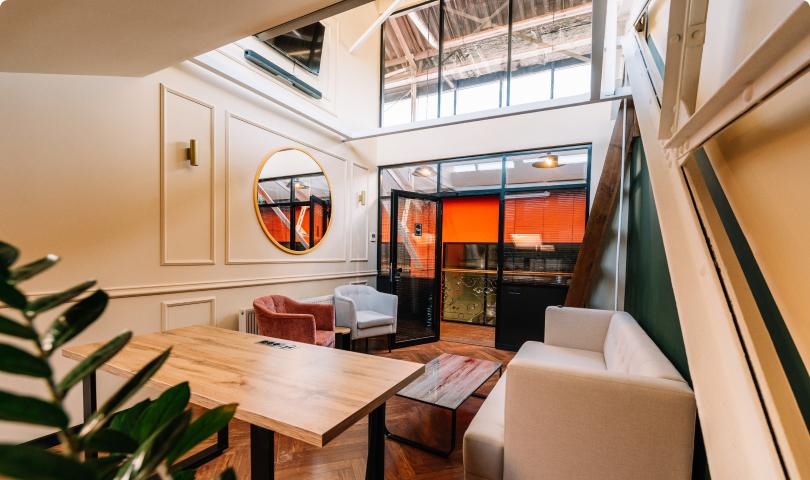 BUSINESS SUITE
Unique business spaces. Designed for different studios, as well as for top managers and company executives.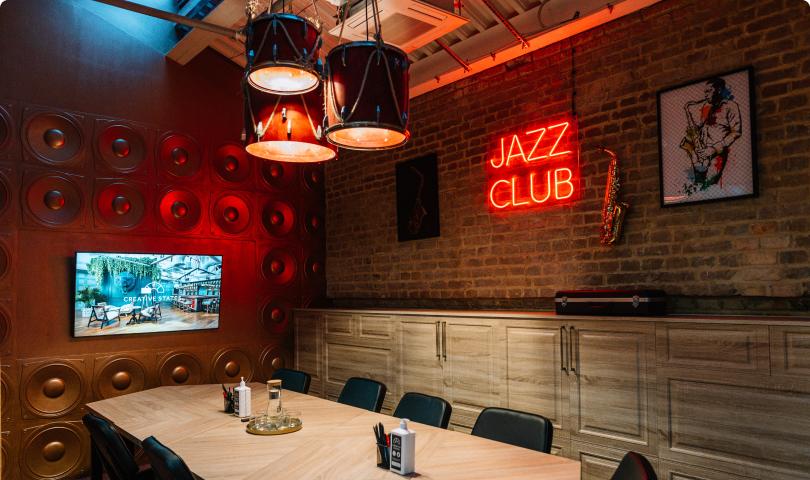 MEETING ROOM
Technologically perfect and well-designed conference rooms. We have everything that you need for the most important meetings.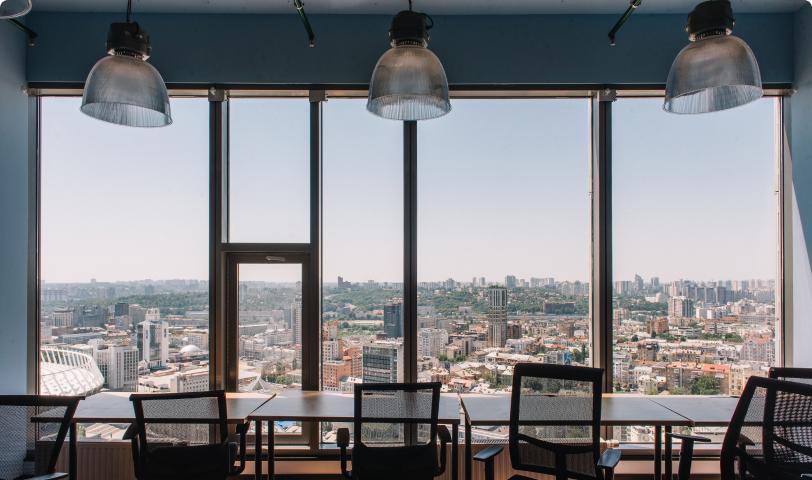 DIGITAL
This format gives corporate access to every Creative State location without the hassles of signing a long-term commercial lease. Just refill your account and get access to the day office, meeting rooms, and our open space.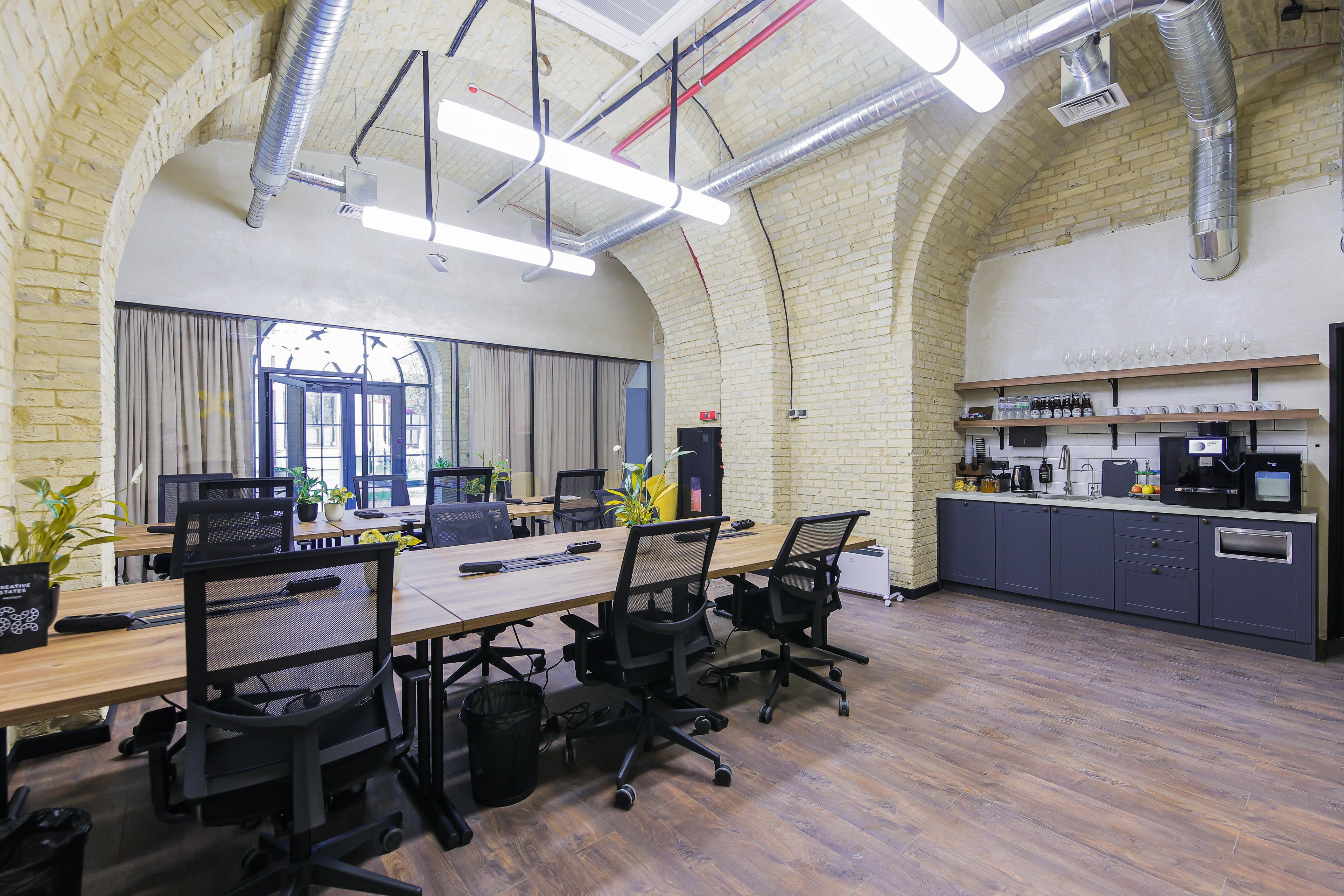 BUSINESS STUDIO
Unique business spaces with separate entrance group, a lounge area and its own coffee point. Designed for teams of 10 to 30 people.